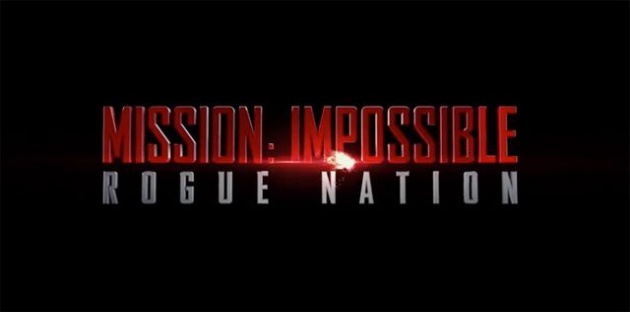 A few hours ago Paramount Pictures just released the teaser trailer and title for the next movie of Mission: Impossible, now called Rogue Nation. Check it out, Ethan Hunt is back!



Tom Cruise is back as Ethan Hunt, he and his team now must face "the Syndicate" which is an International rogue organization as highly skilled as they are, with one goal in mind, destroy the IMF.
Mission: Impossible - Rogue Nation is directed by Christopher McQuarrie and is set to be releases in US theaters in July the 31st.


Follow Maumau Web TV on facebook and twitter!