TRANSPORT NETWORK OF PAKISTAN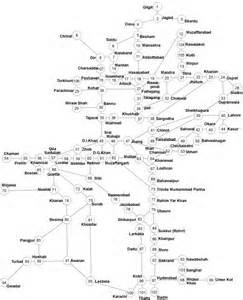 The transport network of Pakistan is described here:-
ROADS. The network of Pakistan has developed so much by passing the time. There is a road network spread in many of the cities of Pakistan which connects one city with the other, and this network is also much popular and low cost in Pakistan. In villages, cycles, motorbikes, tangas, & Rikshaws are used for transportation while in cities Buses, Trucks, Wagons, Cars are frequently used for this purpose. In landed areas of Pakistan,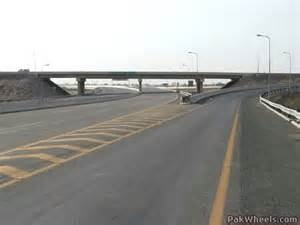 there are huge network of roads due to easy and low cost way of constructions of roads, while in hilly areas of Pakistan, the roads are not enough, most of the roads prepared here by cutting the mountains.
The basic control of main & important roads of Pakistan is with the Federal Govt. and the National Highway Authority controls it, and also on the Provincial levels. The Provincial Govt. controls the system of the roads, the duties of this Org. is to make and look after the roads, to make traffic rules, and to stop or reduce the road accidents. The approximately total length of main roads of Pakistan is about 260,000/- KMs,
RAILWAYS. Railways is the fastest and main network of Pakistan, due to which peoples and their goods shifted from one place to another. It is also safe and low-cost system.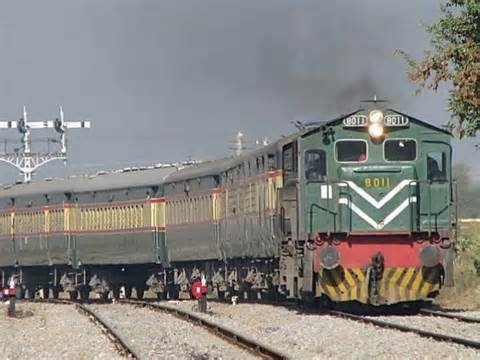 On different places, railway stations have been set up with the road tracks. Pakistan railways have took much & serious steps for the improvement of railway system. The Head Quarter of Pakistan railway is situated in Lahore to meet the necessaties of the passengers. Some private companies are also introducing new railway system in Pakistan.
AIR ROUTES. The planes are the fastest way of transportation. With the help of Aeroplances, we can easily travel the distances of thousands of miles just in few hours, house hold goods can also be travelled very quickly.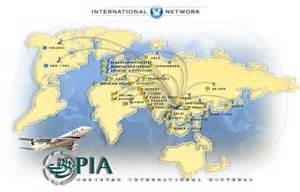 To provide the passengers peaceful & standard journey , PIA (Pakistan International Airlines) is set up in 1955, and now it is running many flights in different countries of the world, Karachi, Larkana, Islamabad, Peshawar, Multan & Quetta are the main Airports. Despite it, some private companies like Shaheen Airlines, & Air Blue are also serving the passengers by providing them the airy journey facilities.
WATER ROUTES. Water routes are the very old transport network, and due to it mostly passengers & visitors travelled from one place to the other. Some major Continents & Islands also discovered with the help of water routes. In south of Pakistan there is Indian Ocean which is used for the travel of Pakistan. The main Ports of Pakistan are Bin Qasim Karachi. The ships which are used for travelling goods are controlled by Pakistan National Shipping Corp. established in 1970. Since there are so many rivers flows in Pakistan, but the water transportation system is very rare.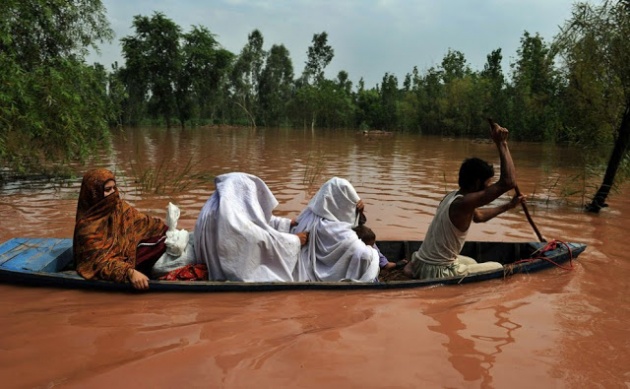 Only with the help of small boats, passengers are travelled by one place to another.
With Regards.
Sharafat Sheikh
Blogger: FilmAnnex.