Last night while surfing on Television I saw a program broadcasting on natural geographic channel about the female infanticide crisis in India. I was dumbstruck to see when some workers of one of the Human law Organization were bringing out polyethylene bags full with corpses of newborn especially female from one of the well situated in the biggest city of Indian State name as Gujarat. According to that organization about fifteen hundred newborn bodies were collected from that well. That numbers are really astonishing, I was totally startle to see that, this is just condition of one state in India, I wonder what will happening in whole India.
Female infanticide is practiced in India for centuries. In the South Asia especially in India people see a girl as a burden, and people don't want a baby girl, as the abortion is illegal in India, so people choose infanticide as a great tool to get rid of unwanted baby girl. According to Global Human Rights Organization just in last year they have collected about five female baby bodies in Tamil Naddu state and in Uttar Pardesh state.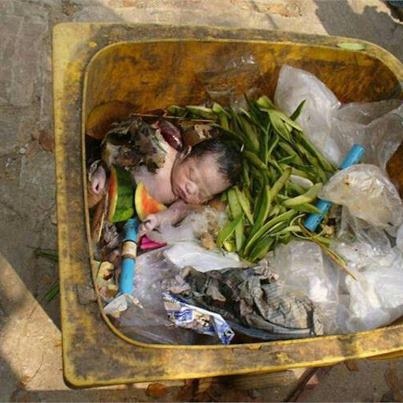 Female infanticide is due to many reasons the main reason is the lack of education and the dowry which family think as a burden in some cases people says that due a girl as a child people think us as a people of low status so we don't want a child due to which people don't respect us.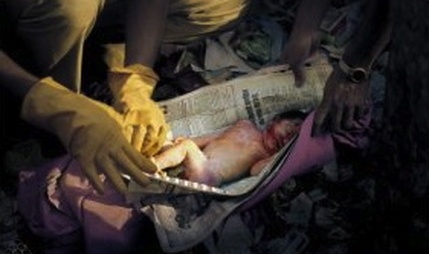 This is not just the problem of India. In Pakistan we hear many news like child is found in the trash bin or a baby body is found near the road. This infanticide is happening all over the world. Many nations like USA, Australia, Germany even Pakistan has launched a program name as cradle or safe heaven for children which encourage the parents to not kill their child but just put it in cradle but the results are not as fruitful as we think According to the Edhi Foundation they have received just one thirty three children in cradles and they have collected one thousand forty two baby bodies from the trash cans.