In less than a few years, ramen has evolved from food trend to classic staple. There are ramen shops, foreign and local, almost everywhere, and tonkotsu, miso, shoyu, and shioare now incredibly recognizable words in the culinary glossary.
It takes hours or even days to develop complex flavors in a bowl, and sometimes you pay the price for all this complexity. But Tokyo Tokyo's new Specialty Ramen line doesn't skimp on that authenticity—their premium, specialty bowls are serious bang-for-your-buck meals.
The Spicy Pork has both tender chashu slices that are almost meltingly soft, and spicy ground pork that you mix into the broth for a welcome punch of heat. Chicken Teriyaki on the other hand uses their famous sweet grilled chicken on top of fresh noodles. Both bowls come with Japanese egg, negi or green onions, nori, and corn.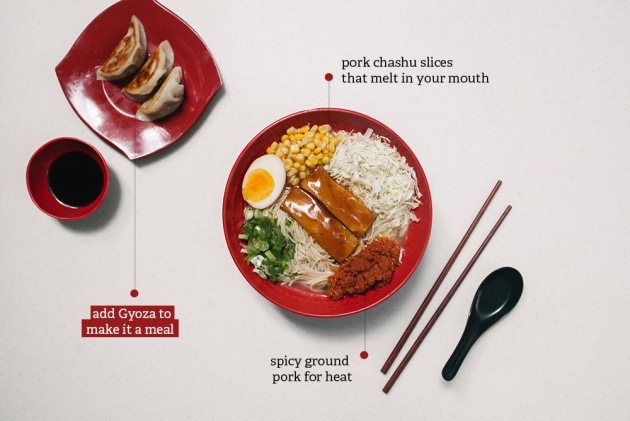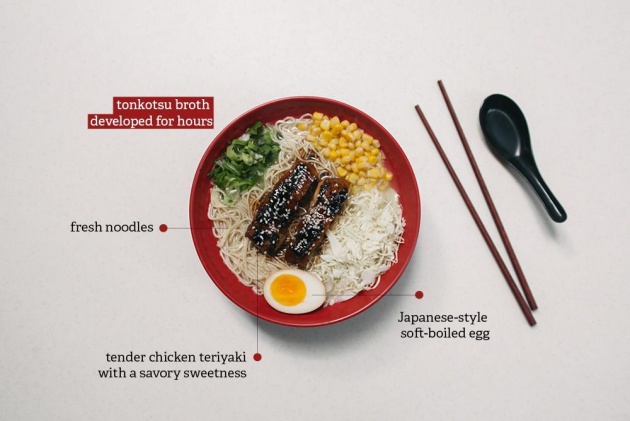 What makes this special is their tonkotsu broth which has been developed for 24 hours, but here, we broke down several other reasons why their Specialty Ramen line is something worth getting your hands on.
Here's Why You Should Try Tokyo Tokyo's New Specialty Ramen
MUST TRY Japanese Food!!!
#readtolearnmore @ #letussharethisstory
image courtesy: http://www.pepper.ph