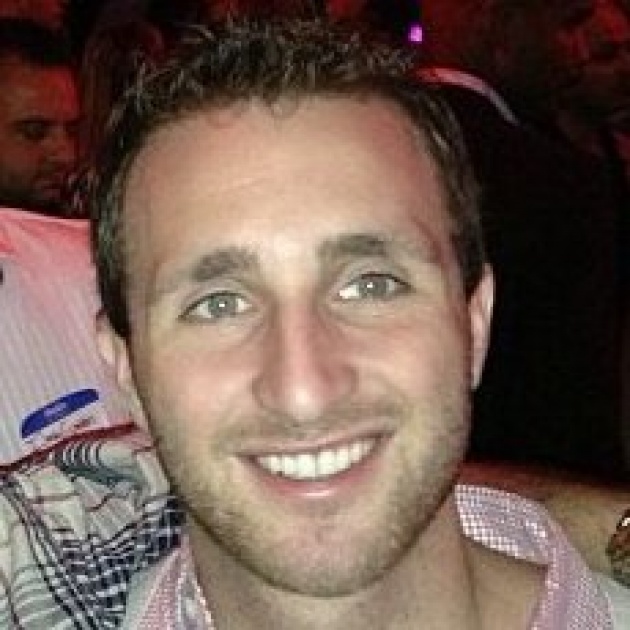 Trey Titone is the Manager of Publisher Development in Beachfront Media that offers video solutions for publishers, advertisers, enterprises, and anyone else looking to manage and monetize their video strategy. Below is an Interview of him about Women's Annex, Afghanistan, Central and South Asia.

FA: Please tell us about yourself and your background?
My name is Trey Titone. I am from Daytona Beach, Florida. I am the Manager of Publisher Development at Beachfront Media. I also do project management for our other properties and products, such as Mefeedia.com, MeFeedia apps and our app development platform, Beachfront Builder.

FA: Please tell us about Mefeedia and the philosophy behind it?
MeFeedia.com is one of the largest independent video sites on the web. Aggregating content from a multitude of sources across the entire Internet. MeFeedia solutions is a platform we developed to allow publishers to integrate video players and video sections and begin monetizing that content. Beachfront Builder is an app development platform that allows video publishers to create and manage apps for iPhone, iPad, Android Mobile and tablet, kindle fire, and connected TV.
Our philosophy is to make it simple for any publisher to manage and monetize video content and create video apps.
FA: What is your opinion of Women's Annex and its operation in Afghanistan, Central and South Asia?
I believe Women's Annex is a great step forward in empowering women and their ideas in the developing nations of Central and South Asia. By giving women a platform to cultivate and share their opinions and earn advertising revenue at the same time, Women's Annex is encouraging women to speak out in countries where it is not always easy to do so. Through the rapid rate of digital distribution and social media, Women's Annex content is able to spread Central and South Asian women's voices fast, far and wide. I would only hope that this would encourage others living in these developing nations to join the conversation and change their perspective of women as thought leaders.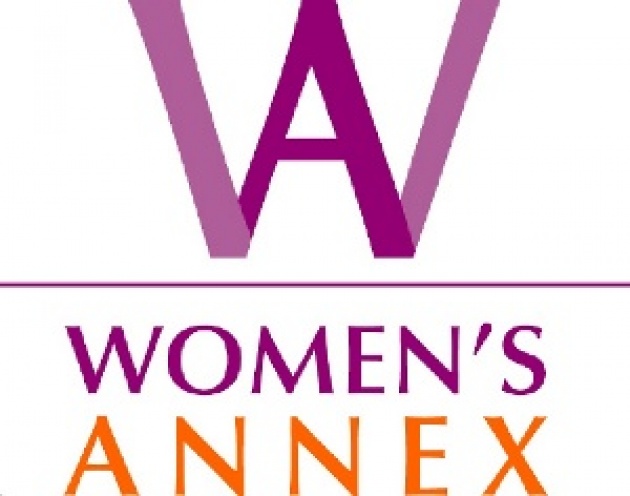 FA: What is social media's role in your business? How much do you use it and how?
Social media plays a huge role for MeFeedia. We gain a large majority of our traffic from users sharing videos via many different social outlets. We try to facilitate sharing by making it easy for users to share video content.
FA: Can Digital Marketing influence a digital, cultural revolution? If yes, how so?
I believe digital marketing can influence a digital, cultural revolution. Widespread adoption of connected mobile devices expose people to digital marketing more so than ever before. A prime example of digital marketing causing a cultural revolution is Google. They cross promote all of their products across all of their digital properties and products. We have seen them use their almost universally used search engine promote their social network, Google+, by integrating "personal" search results. They also promote Google Drive, through all their means. We saw that as we trusted this company more with our search results, we have allowed ourselves to trust them with personal data, documents and files.
FA: Where do you see the future of developing countries like Afghanistan? Do you think Digital Marketing and social media can help improve their economy and education system?
I believe that as developing countries like Afghanistan begin to adopt emerging connected technologies, they will see a boost in their economy. New revenue opportunities never before available to citizens will arise. Instantaneous communication and collaboration tools will facilitate business and trade.

Digital marketing and social media can improve the economy by inciting adoption of digital technologies. Once adopted and they become more commonplace, citizens can adopt the benefits in efficiency digital technologies bring to the economy and educational system.