TRICKS OF GETTING A GOOD JOB (Part 1)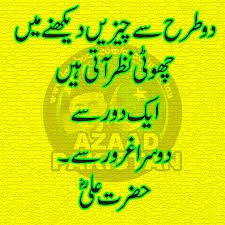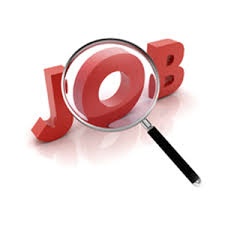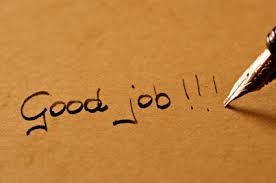 Today I'm discussing a logical and an important topic on getting a good job. The topic is for those who graduated from different universities in different fields. Here I discus different skills of getting a good job. Everyone should choose a good Employer to get a good job. That person who is intelligent, talented and alert can get a good job while there are some peoples who get a job on different approaches.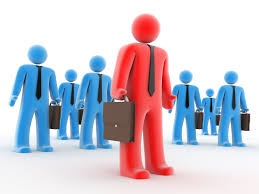 There may be some organizations who hire the employs on different approaches but one should know that this is not necessary so every should be ready for future race to get a good job. Approaches are helpless in some organizations.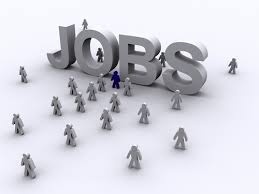 Here I want to discuss some important tricks as follows:
Employer to be choose:
Normally in market there are two types of employers. One type is large companies and the other one is small or medium companies. So it depends on you either you want to be a small part of a large company or you want to be a large part of a small company. If you want to be an entrepreneur or if you want to start your own business in future then it would be better or recommended for you to join the small or medium size company, because the large companies work with a bureaucratic style and the work done there in a structural process. And there you can't learn the multi-dimensional works or tasks.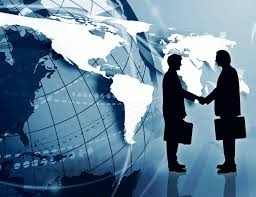 You can move ahead to work in a small company and to focus on a small area. And if you want to rise fast in future and to be an entrepreneur then it is necessary that you should have varied experiences like marketing experience, communication experience , sales experience, finance experience and the most important is that you have also the experience related to your filed of knowledge. You should also to know something about politics.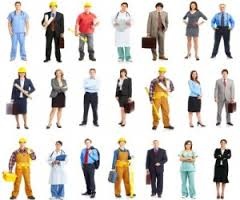 If you want to get the knowledge relating to HR and if you want to learn to deal with the peoples, then work in the medium companies. All these experiences and skills you can learn in small organizations or companies because generally you have to adopted different roles there in the company or organization in which. You have also option either to work in Government companies or in private organization. Government jobs are considered easy and there is a heavy security there.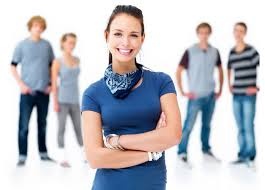 the topic will continue (Thanks)
Writer: Amar Annex
Contact Email: engramar.yasir@gmail.com