TRICKS OF GETTING A GOOD JOB (Part 4)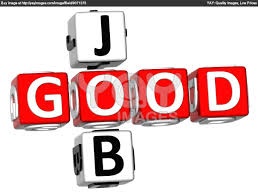 This is the fourth part of the topic "Tricks of getting a Good Job", i want to discus here the trick of preparing a good CV which is helpful while getting a good job.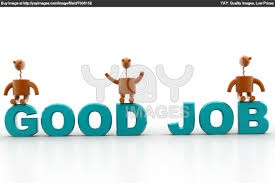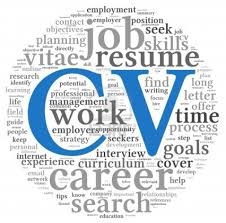 Preparing a Good Curriculum Vitae (CV)
Your CV should not more than two A4 pages. The format of the CV should be proper and decent. Your Objectives should be mentioned in your CV and off course your qualification must be mentioned. Mention the latest degree at the first and then serially rest of the education degrees or certificates. Your grades and CGPA should be mentioned in your education expo. Don't write all the subjects in CV, write those Subjects which you know that you have full command on those subjects because in the interview the examiner can ask from those subjects. At the time of interview, your CV is in front of the examiner. Write down your experiences in your CV if you have any logical experience in such a field and if you done your internship in any organization then must mention it in your CV. Every good organization are in search of those peoples who have some skills so therefore if you have any skill then write it must in your CV because it the important thing in your CV.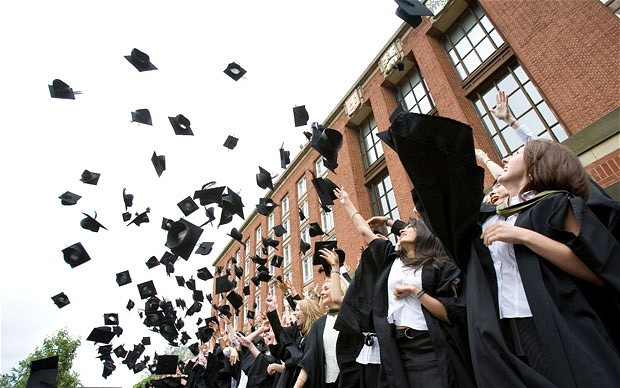 If you know that you have some good hobbies then also write them in your CV and mention your contact info also there. Avoid lengthy description because no employer has a time to read all your description. If you wrote too much story in your CV then maybe there is chance that your CV will visit to the desk bean box before your interview because a shortlist of the candidates is based on the CV.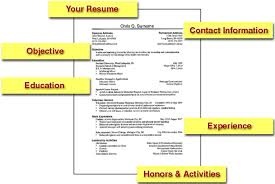 Thus your CV is the first contact with the prospective employer therefore it should be errorless and stat forward. And you are going to those employers which have more than 100 candidates for a single seat. Now even if you want that at least you should a shortlist for a job then you need to make your CV very attractive. There should no error in your CV and in your introductory email should be correct by which an employer can contact you easily.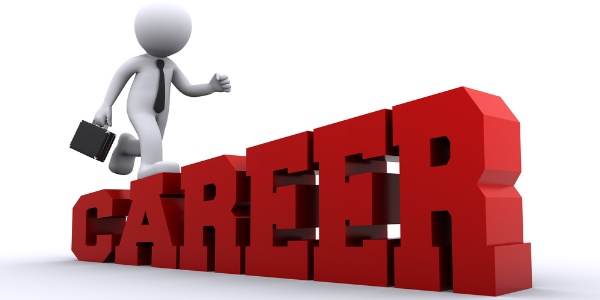 Thank you so much for you time.
Writer: Amar Annex
Email: engramar.yasir@gmail.com