Today my blog is about love. In my whole life I did not fall in love with any one. But I consider those people very lucky who fall in love with someone because love is a very beautiful feeling. I love to write about true lovers. Now I will tell you a story a true lover who loved with her beloved by heart. I really impressed by his feelings.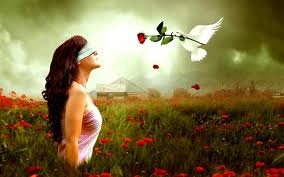 His story begins now In whole month of June he went from garden to garden in search of roses. He gathered as many roses as he could and fastened them into bunches. Then he tore the rose petal and scattered them on all the path of his beloved. He hopes that she will pass by that way. It is pity if he changes her route or tramples them under her feet and thus ignore them. There is every chance that they happen to catch her eyes and she reciprocates his love.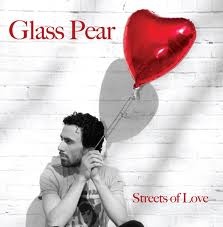 He has been learning and practicing to play on the lute for many months. He did not know how to play on the lute. Now, he has decided to demonstrate whatever he has learnt in the hope of pleasing his beloved. He fears that she may not like to hear the music. In that case he will break the string of the lute and stop playing on the lute. This is also possible that she may ask him to play on the lute. The chances are fifty fifty. By these feelings of this lover we can easily understand that love is not always reciprocated. It may be one sided like one way traffic.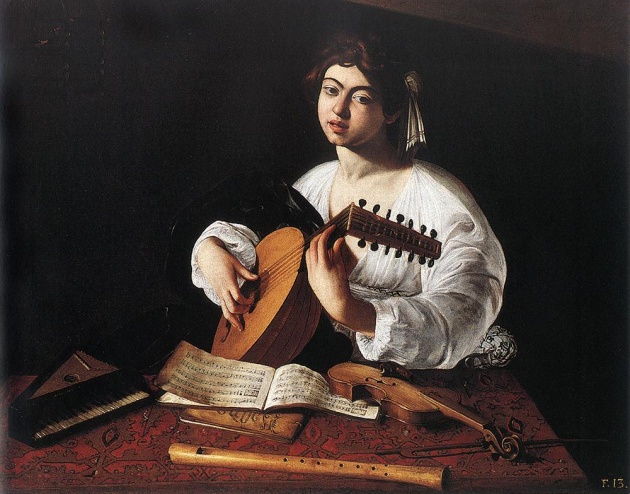 Now I want to tell you some more things about that lover. Throughout the whole of his life he has been learning the art of love. Now the time has come to prove his supreme skill and his great knowledge of the art of love. He has decided to express his passions of love for his beloved. He is not sure whether she will accept it or not. She may give him heaven or hell. If he succeed in winning the love of his beloved he will be as happy as people living in heaven. Otherwise his life will become a hell for him. He fears that his love will not be reciprocated and his life will become unbearable for him. He believes in trying again and again and be never disappointed. He tries to satisfy himself by his own philosophy of love . He thinks that love is mostly like one way traffic. It is necessary that the person you love, should also love you.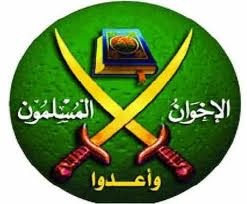 Those who succeed in winning the heart of their beloveds are certainly lucky people. Success or failure is not the true aim of love. Pangs of love are equally enjoyable as the joys of love. True love does not demand any reward.