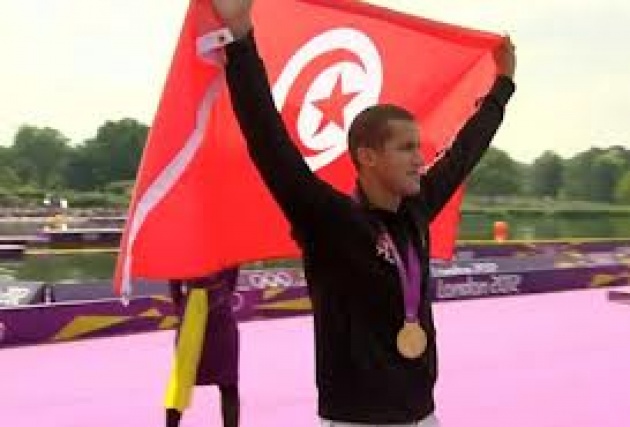 Oussami Mellouli is Tunisia's big winner as he clinched two medals in the men's 10-kilometer swimming marathon in the pool and open water at the same Olympics to set an Olympic record.


Mellouli won the race in London's Serpentine Lake in 1 hour, 49 minutes, 55.1 seconds. The 28-year-old took the bronze medal in the 1,500-meter freestyle on August 4. "This is probably one of the toughest things to do," Mellouli said. "In the 1,500 meters I went for it and I came out with a bronze. Today I left it all out there."

Oussami beat second-place Thomas Lurz of Germany by 3.4 seconds, and Canada's Richard Weinberger third, 5.2 seconds behind the winner.

Four years ago in Beijing, Mellouli became the first African man to win an individual gold swimming medal in the 1500. Mellouli keeps his tradition up and hails London 2012 as Tunisia's man of the year.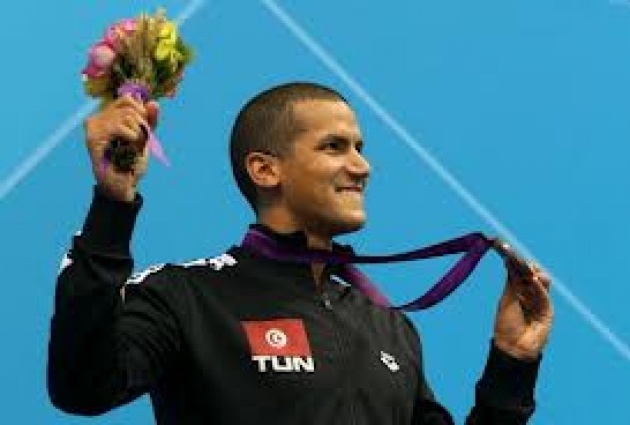 By, Susan Sacirbey


Become a Facebook Fan: "Susan Sacirbey" & "Diplomat Artist"


Follow on TWITTER @DiplomaticallyX


For many further current news event articles, see our popular video blogs at diplomaticallyincorrect.org/c/diplomat-artist