This is the last part of the story brave boys . You can read its first part and second part also.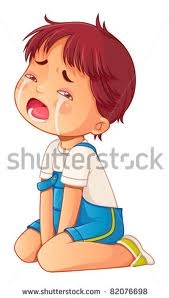 "But we are badly injured . We have no courage for doing any work" .Arif replied. "Are you getting up or i will give you punish?" the man Shouted . Than they have to get up and fallowed that man . There are strips of wood every where in the work place .On one side there is a heap of crate of bottles probably these bottles are of wine .There are many boys busy in work.Their faces are depressed may be they are also kidnapped by them. On the other side there is a canon of big fire in which the wine is being prepared .Some big boys are working on it .

"Go! You Pack these bottles from crate to boxes But remember if you will do any mistake or do any attempt for escaping than you will never be live ."the men said them with great anger and go away.Arif and Waqas start packing bottles and made a plan . They fill the bottles in twenty boxes and in 21 box Arif sat and Waqas sealed it .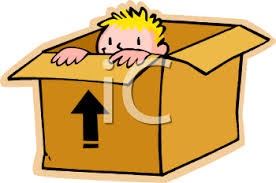 After some time some men come and start carrying these boxes .One man inquired about Arif .Waqas told that he had gone to wash room .They load these boxes in Truck .Two men sat on the front seat of the truck and they start driving.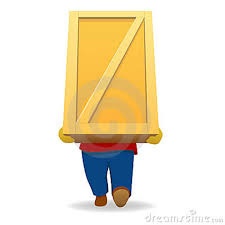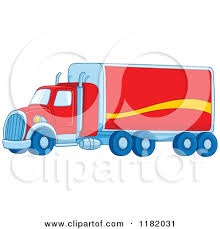 After some time Arif come out of the Box. When the truck stopped at the traffic signal than he jumped out of the truck and directly go towards the police station And told the whole story to the inspector .The inspector become very happy and surprised on the brave act.He prepared a team and go towards the jungle.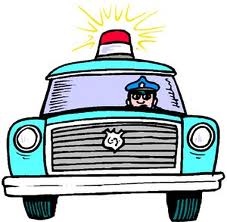 On reaching there the police force spread on all sides of the house . They inspect all the rooms of the house and arrest all the gang people including boss .than the police team go towards the work place where all the boys and Waqas are doing work . They all shouted with joy on seeing the police team. The police take all the wine stock and dispose them .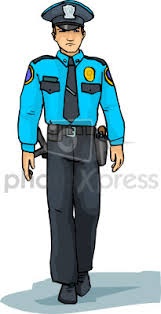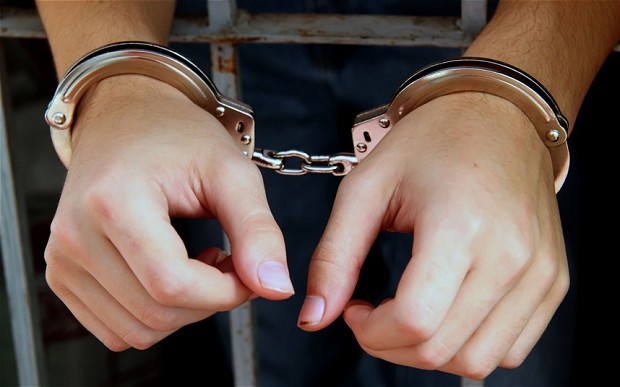 This gang kidnapped the boys and forced them to prepare the illegal wine . This terrible gang and business is being arrested by the help and wisdom of Arif and Waqas. The Police gave them heavy reward money . . . . .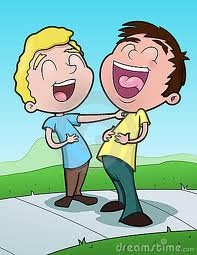 THE END
By
Sidra Asif
Blogger Filmannex