I was flipping through the BBC website and I read a terrible headline referencing China's Gansu province that was hit by two powerful earthquakes.These horrible earthquakes killed 75 people and injured over 400. While reading this article I remembered the previous deadly earthquake in China, specifically in the Sichuan province in 2008 that left over 90,000 people dead and millions of people in search of a new home. Home.
The earthquake in Sichuan was highly controversial and represented a flawed government full of corruption in protecting its people. Government officials finally gave an estimate of the amount of children killed by the earthquake at 5, 335, far lower than what others predicted, 9,000.
The earthquake in Sichuan was horrid, and many lives could have been saved if the government officials did supervised correctly and ensured the durability and safety of building in an area that is prone to tremor and shakes.
Many of the locals during the 2008 earthquake blamed the majority of deaths due to shoddy construction where government offices and apartments survived while schools nearby fell.
Earthquakes in China are very realistic thus; the government should be even more cautious of the safety measures necessary to protect its people. It is an absolute shame that the only way to move forward in the right direction is to show the world.
That is exactly what John Alpert and Matt O'Neill did when they created their documentary on HBO, China's Unnatural Disaster: The Tears of Sichuan Province.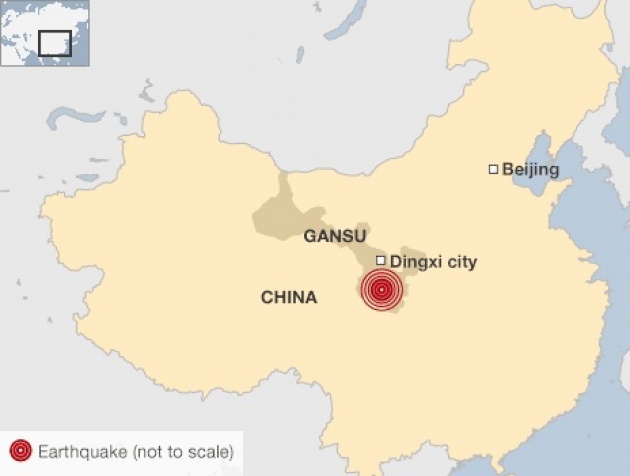 The documentary shows the reality behind an earthquake from the perspective of the local community residents; it is absolutely astonishing to see how people at the grass roots level experience neglect from their local government.
This recent earthquake is very unfortunate but luckily the earthquakes were fairly shallow with he first one, 5.98 in magnitude, and the second, 5.6 in magnitude, hit the same location an hour after the first.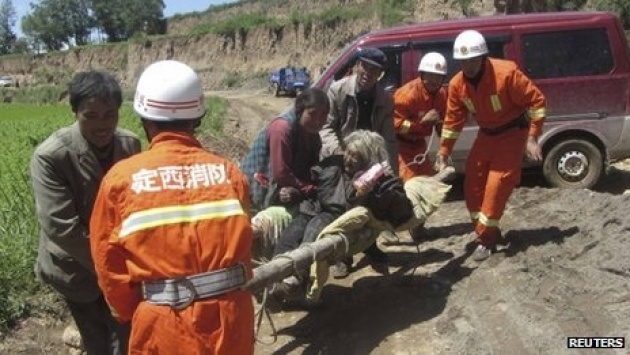 Earthquakes in China do occur fairly often thus, government officials have to always be on top of their game and place the safety of their people above all else, because nothing else is more important than the health of a country's residents.