It looks like Dominic Toretto(Vin Diesel) has been in a fight(against Statham character, maybe?) in one of the new images from Fast and Furious 7. As usual Vin Diesel shared these images on his facebook account right from the set, this time with his partners Paul Walker, Tyrese Gibson and director James Wan, check them out!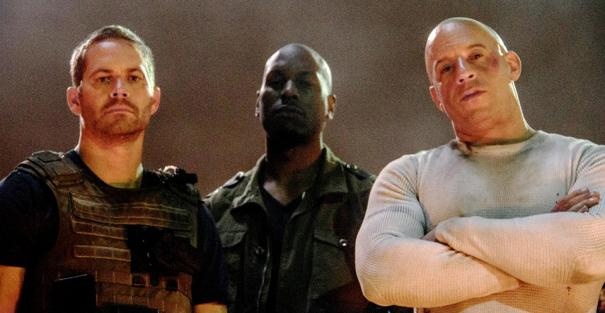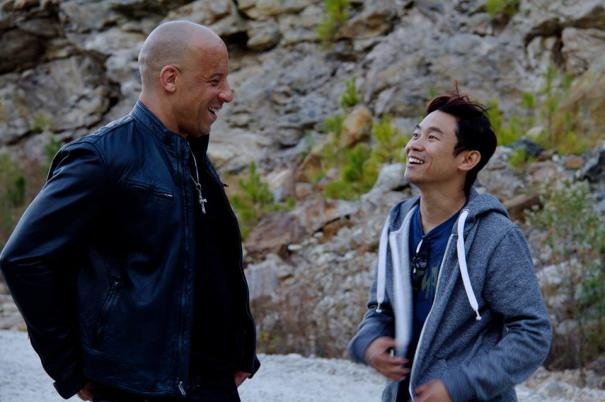 Fast and Furious 7 will come to theaters on July 11th, 2014.




Follow Maumau Web TV on facebook and twitter!