Two New posters have been spotted for the new film Thor: The Dark World, one featuring the character Volstagg played by Ray Stevenson and the other one Fandral, played by Zachary Levy, in which we can see new creatures not seen before if you look closely, lets hope that we can see them in more than a glimpse in the actual film.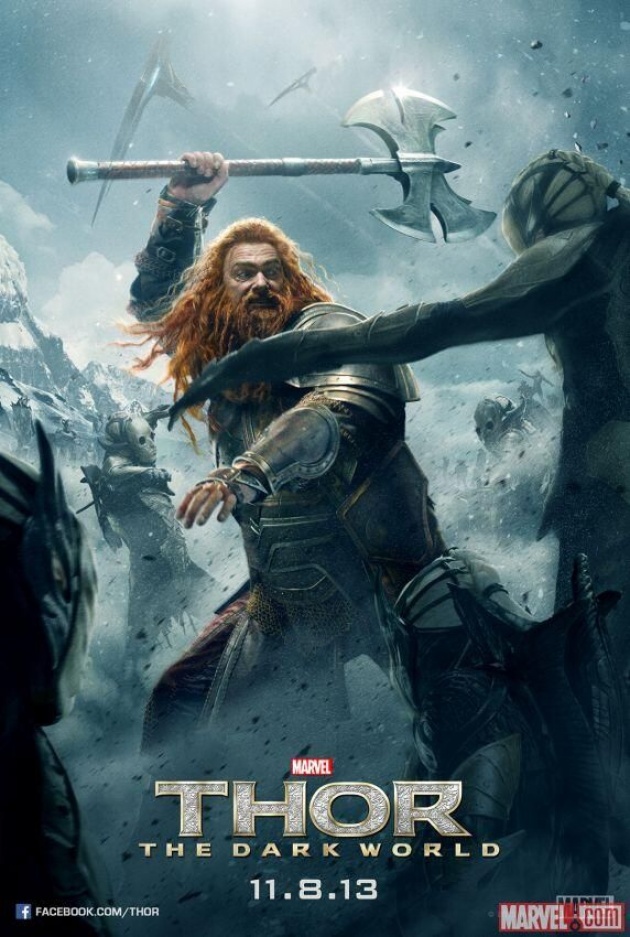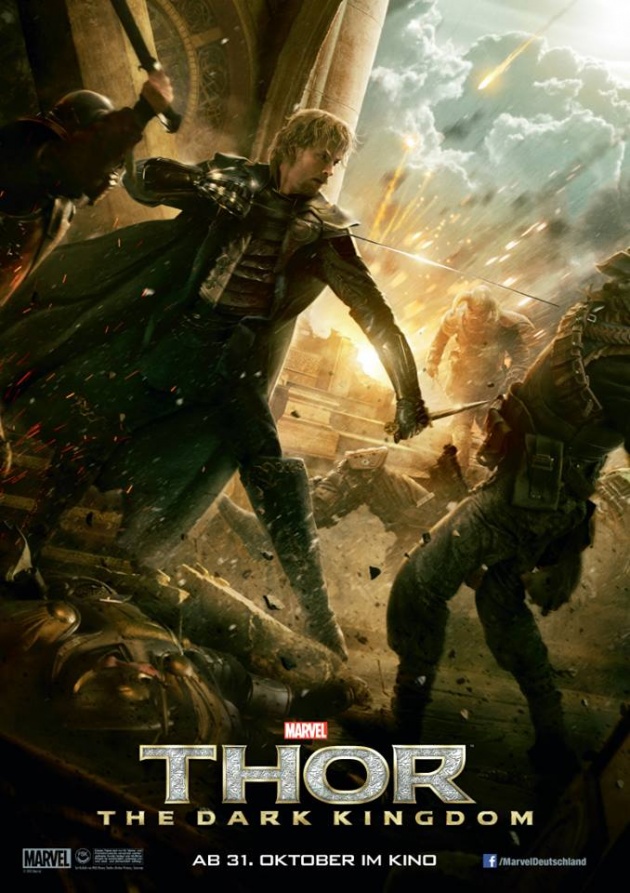 Catch Thor: The Dark World in theaters on November 8th or October 31st if you live in the Netherlands!
Follow Maumau Web TV on facebook and twitter!