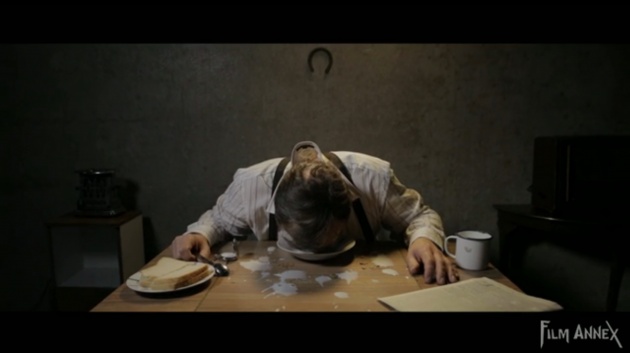 UK-based cinematographer and independent filmmaker, Carl Yates, joined Film Annex's Picks this week with his short films and music videos. A graduate of Staffordshire University, Carl has worked on over 30 short film productions and gained experience in different creative departments. Carl entered Film Annex's Picks with a BuzzScore of 51 and is currently at number 11 on the list.
In JAM, we're taken for a ride by two elderly ladies who accidentally crash their car into the local priest. A concern over being able to feed their dinner guests gets suddenly replaced by a much more serious worry. Or at least, one would think so. But they don't seem to be worried that much. Instead, they try to come up with a good way to get rid of the priest. In less than 6 minutes, Carl Yates manages to put his audience under the spell of these two somewhat delusional women and pokes fun at the absurdity of life. Watch JAM below:
In addition to his directorial skills, Carl Yates impresses with his cinematography. With the right lighting, he creates moody and enchanting settings that pull the audience right into the story. We welcome the multi-talented Carl to Film Annex's online film distribution platform and Film Annex's Picks and look forward to seeing new work by him. Watch Carl's cinematography reel below and get camera advice from him here.