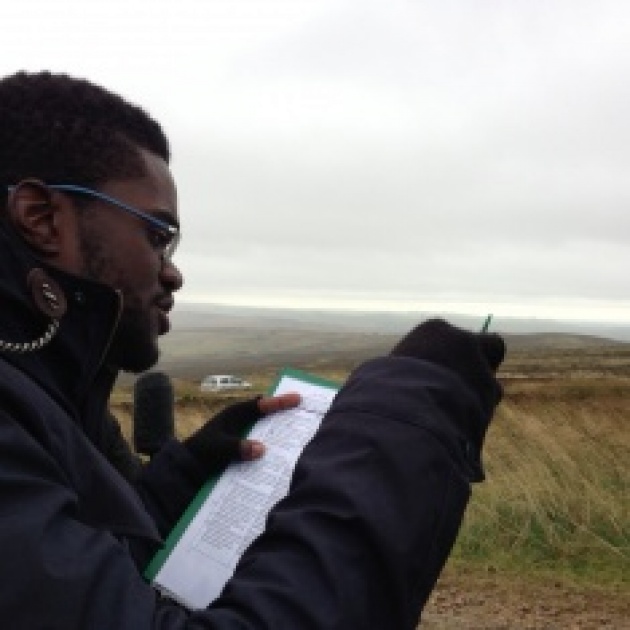 "If you are good at your job, it doesn't matter what gender you are. I believe that the best person, whether they are female or male, should get the job."
Anderson West is an award winning UK and Floridian filmmaker who enjoys shooting what he knows, thinking far too big, and hopes to one day, dream for a living. He studied Media (Film) Production at Staffordshire University and finished with a 1st class honors.
Below is an interview with him about Women's Annex and Filmmaking in Afghanistan, Central and South Asia.
Film Annex: What are some of the recurring themes you explore in your films?
Anderson West: The themes I like to explore in my films is how God is there for all of us. I believe films should be a little bit of us on the screen, and my faith is something that is really important to me and I want to share that with people. I am looking to explore the themes of forgiveness and friendship in my next few dramas.
FA: Generally, approximately how many women do you work with on your productions (cast and crew)? Can you tell us about the dynamics of working with women and whether it's different from working with male co-workers?
AW: Generally on my productions, I didn't really think about how many women I had on the production team. When I think about it, my last few film productions have had several women on the cast and crew. In terms of my work practice with women, I don't really like to think about gender when it comes to work. If you are good at your job, it doesn't matter what gender you are. I believe that the best person, whether they are female or male, should get the job. On a day to day basis, I don't really think of anyone as "oh that's a woman I have to treat her differently". Everyone at a workplace is equal and should be treated with respect at all times. No one should be hindered or preferred because of gender or even race. It's about getting the job done, and every cog on the team is important. It doesn't matter that every cog is different, because that's what makes us unique, our differences.
FA: How can women be empowered through fine arts, especially a medium like filmmaking?
AW: I think the Arts is a great way of expressing yourself. I think the Arts has helped with making the wider society more socially aware of what an individual is thinking. I feel that when it comes to filmmaking, it's about the content, so who is making it is irrelevant. So straight away everyone (SHOULD) start with equal footing. So through film, everyone is able to make their voice heard, as the attention is on the film, and not the filmmaker (until the credits roll). So really you can say anything you want. That's the beauty of the arts, it's a fantastic way of making your voice heard. So everyone should feel empowered when making art, because that's your mind, your thought process, your creativity, your opinion, it's all you (idea wise), and we all have the right to that.
FA: What do you think of Women's Annex and its operation in Afghanistan, Central and South Asia?
AW:I think it's great what the organization stands for. Anything that is making people, and in this case women, more culturally aware of the surroundings, is a fantastic idea. Knowledge is power, and I believe that if you are giving people access to more knowledge, it gives them more choices they can make in life. It's also great to hear about women in Afghanistan who are thriving. It's great to hear amid all the seemingly negative press you seem to hear these days about Afghanistan.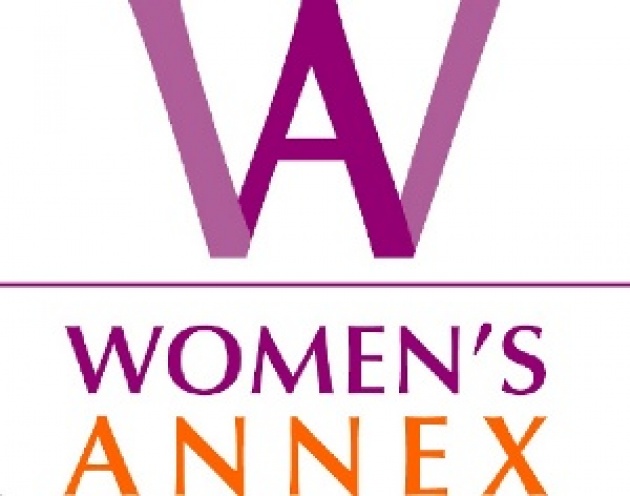 FA: Can your work be used as a source of inspiration for filmmakers in Afghanistan, Central and south Asia? If yes, how so? In other words, do you consider yourself a "Thought Leader"? If so, what do you think your influence is on your audience?
AW: I'm not sure this is a question I can answer. Only my audience can say whether my work has been an inspiration or can be. I just want to create an emotion, and if I can make people feel a bit better about life, then I have succeeded. In terms of being a thought leader, this is something I can't really answer. I personally just want to just share my opinion with people out there. I haven't put too much thought into anything else. In the long run, yes I want my films to influence people, in a positive way. But I feel that it takes a while to develop that kind of skill.
FA: Where do you see the future of developing countries like Afghanistan? Do you think filmmaking and social media can help improve their economy and education system?
AW: I think filmmaking and social media are just two drivers of cultural development. I think they are just two of the many things that need to be in place to help the people of Afghanistan be more socially aware. They help but I think other aspects need to be there as well.
Who Am I (Anderson West Documentary):