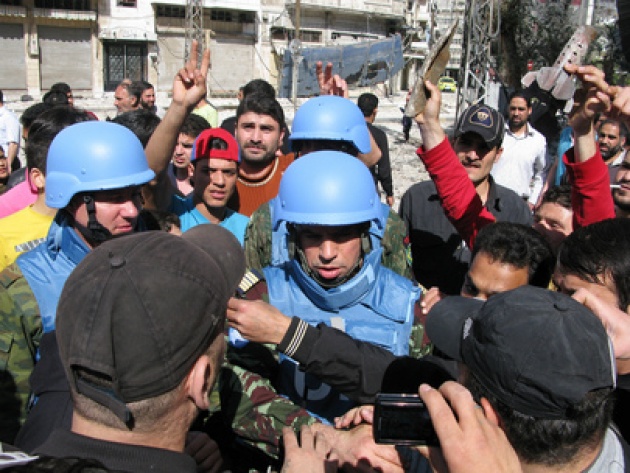 "There is a need for prompt, independent and impartial international investigations into all serious human rights violations in Syria, including those that have occurred in Houla. We must make all efforts to end impunity, to ensure accountability for perpetrators, and to provide adequate and effective remedies for the victims," urged the UN High Commissioner for Human Rights, Navi Pillay, The meeting is the Council's fourth special session on Syria since the crisis in the Middle Eastern country began some 15 months ago. According to preliminary investigations, the massacre in Houla last weekend resulted in the deaths of 108 people, including 49 children and 34 women. Read our Blog for Film – "Can Annan/UN Afford to Look Away from Syria Crimes".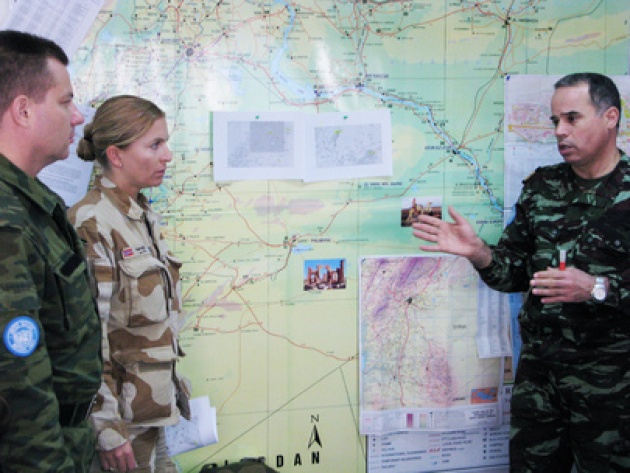 Still No Access for Commission of Inquiry:
"These acts may amount to crimes against humanity and other international crimes, and may be indicative of a pattern of widespread or systematic attacks against civilian populations that have been perpetrated with impunity," according to Ms. Pillay. She expressed regret that despite the Human Rights Council's calls on the Government of Syria for cooperation, the International Commission of Inquiry on Syria still had not been granted access to Syria. "I reiterate my call to the Government of Syria to grant the Commission of Inquiry full and unimpeded access to the country to carry out investigations into all human rights violations, including the Houla events."
Ms. Pillay noted that the crimes continue unabated in Syria. The Council Report noted that most of the serious violations were committed by the Syrian army and security services as part of military or search operations in locations thought to host defectors or armed people, and those seen as supporters of anti-government armed groups. It also noted that it had received several reports stating that anti-government armed groups were committing human rights abuses.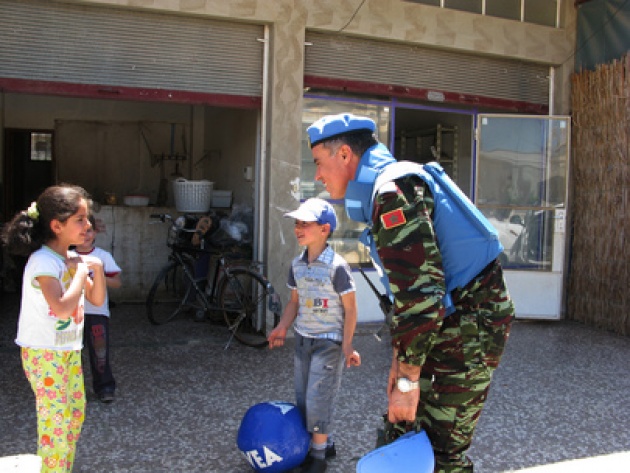 Without Rule of Law & ICC, Risks to Region also Increase.
"I reiterate that those who order, assist, or fail to stop attacks on civilians are individually criminally liable for their actions. Other States have a duty to do all they can to prevent and prosecute perpetrators of international crimes," she said, urging the Security Council to consider referring the case of Syria to the International Criminal Court (ICC). Ms. Pillay has been consistent in the UN hierarchy as seeing the ICC essential to not only justice but peace. We agree. See our Blog for Film – "UN Human Rights Chief Leads Syria Confrontation". Ms. Pillay also perceives the risk to the region growing from a spillover effect. This has already been evidenced, particularly in Lebanon. Again, rule of law and the ICC may be one of few options available to the international community. Again, we agree. See our Blog for Film: "How Many Ways Can UN & Annan Say Same Thing But do Same Nothing"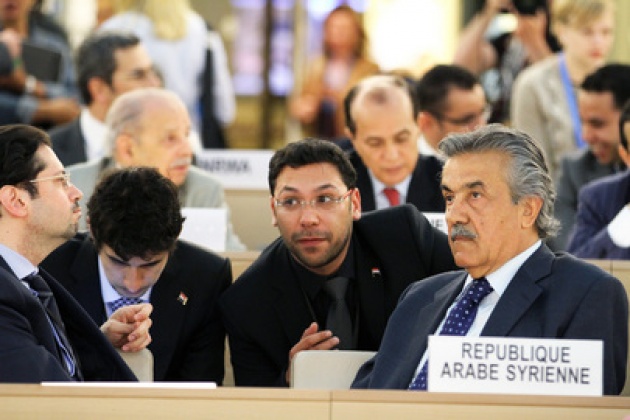 Ambassador Muhamed Sacirbey - FOLLOW mo @MuhamedSacirbey


Facebook-Become a Fan at "Diplomatically Incorrect"








Twitter – Follow us @DiplomaticallyX







See more at our Popular Video Blogs & Current News Event Articles – www.diplomaticallyincorrect.org
UN Photos from UN Mission in Syria (top 3) & from UN Human Rights Council meeting (bottom-June 1, 2012)