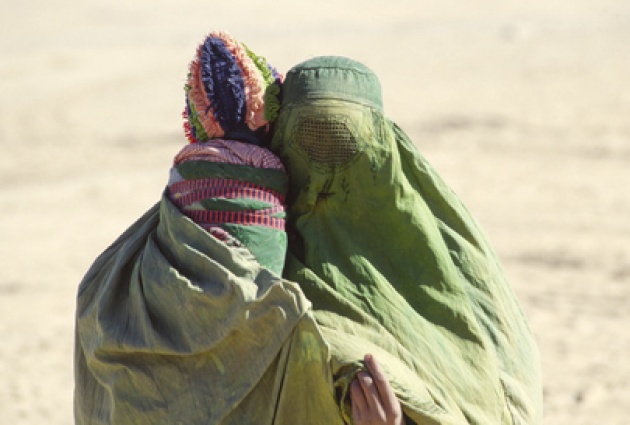 Hanifa Safi, Head of the Department of the United NationsWomen's Affairs in Afghanistan's Laghman Province. Ms Hanifa was killed by a car bomb this Friday July 13, 2012. The remote controlled IED detonated inside Ms. Hanifa's vehicle, killing her and injuring her husband, daughter and six other civilians.
It is not clear whether Ms. Safi was the intended target; however that appears likely as those promoting women's rights and girls education as well as Afghanistan women/girls have been directly targeted. Ms. Safi had been appointed and working in Afghanistan since 2008. Ján Kubiš, the UN's Special Representative of the Secretary-General in Afghanistan, called the killing "an outrage" and described Ms. Safi as a "brave woman and a public servant dedicated to improving the situation of Afghan women."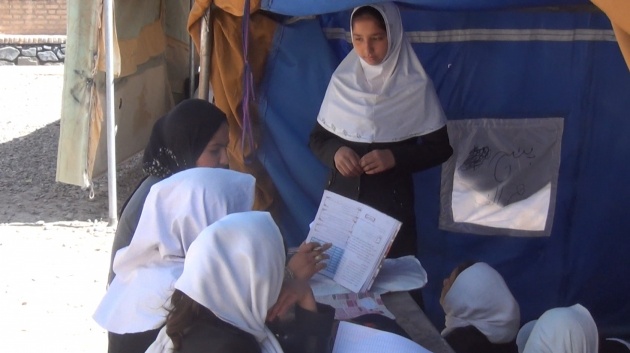 Perhaps coincidentally, just hours before the killing the Executive Director of UN Women Michelle Bachelet had sought to refocus attention of the global community to the situation of women/girls in Afghanistan. Ms. Bachelet was reacting to two recent incidents: the torture and rape of a young woman, Lal Bibi, by Afghan Local Police and the public execution of a young woman, Najiba. "These cases have once again focused attention on the continuing and urgent need to protect women's and girls' rights as the world redefines its role in Afghanistan, and as the Government of Afghanistan moves forward in [its] transition." See our Blog for Film – "Empower Afghan Women to Shoot Back with Knowledge & Political Authority"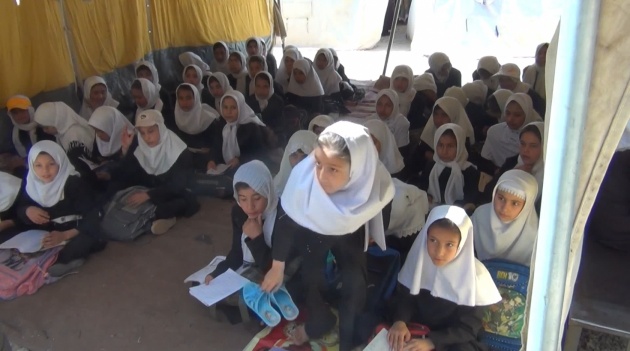 Ms. Bachelet called upon Afghanistan's authorities to put an end to a culture of impunity and create a culture of zero tolerance of violence and discrimination against women and girls. Ms. Bachelet, echoing our recent article/call urged that Afghanistan's women must be part of any political process/negotiations including those involving the Taliban: "If Afghan women and girls continue to be ignored within the major decision-making processes affecting their country, the vision of a more secure, prosperous and stable Afghanistan cannot be realized. To ensure progress for Afghanistan, we must act in solidarity to prioritize women's rights, equality and accountability, and in ending impunity for violence against women and girls. UN Women remains committed to working with the Government and people of Afghanistan to advance women's empowerment and gender equality." See our Blog for Film:"Will Women Lose in Afghanistan Again?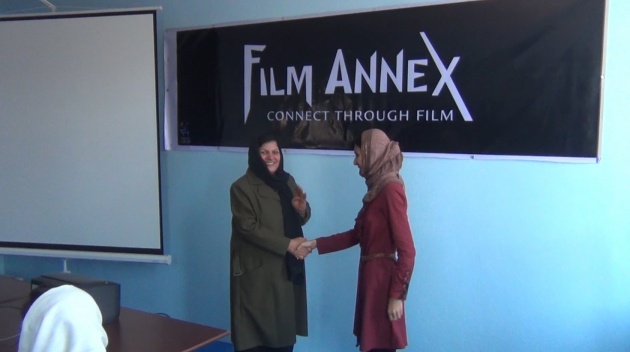 Francesco Rulli CEO of Film Annex has teamed up with CEO Roya Mahboob of Citadel Sowtware (a largely woman owned/managed IT firm in Afghanistan to enhance internet connectivity and education and particularly role of women/girls). See our series of interviews with Roya and Francesco from UNTV. For more information on building schools in Afghanistan, connecting to Internet and encouraging education of girls and boys link to Afghanistan WebTV.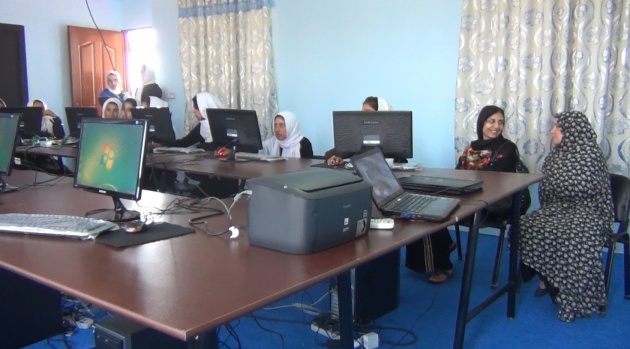 Ambassador Muhamed Sacirbey - FOLLOW mo @MuhamedSacirbey


Facebook-Become a Fan at "Diplomatically Incorrect"








Twitter – Follow us @DiplomaticallyX







For many further current news event articles, see our popular video blogs at - www.diplomaticallyincorrect.org
Top UN Photo & Rest from Film Annex Afghanistan WebTV.