There are many moments in my life that are unforgettable for me but one of them moment is say me to write in words. It is the time when I am in 3rd semester doing BS (hons) in chemistry. It was about 8/Jan/2013 when I go home from college as usually I got my home at night my father told me that he is suffering in abdomen pain from two to three days but now it is very sever at once I listen this I am shocked that what is done their my father can't able to stand straight due to pain at that time I give him a pain killer injection, because I littlie concern with medical field after half an hour my father tell me that now I am right you go to sleep.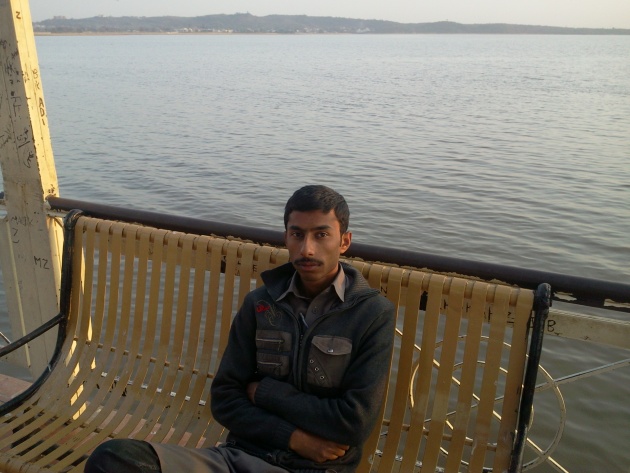 Next day when I am in college my brother call me on my cellphone that father is again feeling pain I told him to come Hospital and I also come in hospital after checkup doctor told me that there is no problem simple stomach pain I advice medicine, shortly he satisfied us and we go home.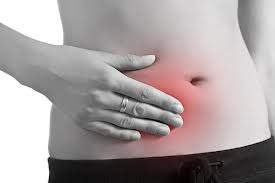 But the pain is still their same day we come to doctor again and again he told us same story but when we come toward doctor third time he admit us in DHQ Hospital Haripur and say us to concern with surgical specialist in next day when surgeon doctor is come he make check up and say me that it is necessary to make operation within an hour otherwise his appendix is blast and he is going to expire, he also told me that there is no ICU ward in the hospital and no doctor in night and you arrange one point of blood within few mints this is the moment when I am seen like a person who can't know he is alive or dead what going on here and there and when I come out from doctor room I am wet with sweat My little cousin ask me what the doctor say I make my full attempt but I can't able to speak a single word with him, I can't know why? After one to two mint I come back on the earth and my almighty Allaha give me power to face this situation I call my uncle who is a doctor for advice but he told me that take decision by yourself not from other then I told all the situation to my sister who give me advice to go Abbottabad. Then make refer letter and go in Abbottabad hospital within an hour then checked to doctor who advice me to wait for a day at once no need of operation next day I come to my college because my exams are started after the paper my brother call me to come, Doctor is doing operation and say to arrange one point of blood then I give blood to my father operation is done successfully and Allaha almighty save the life of my father for us. It is the moment which I want to forget but not.