War is an unlikable word for those children who suffer and live in war zones. It is not only the military but also the civilians who are affected by war and its consequences in their lives. Imagine one day, some kids go to school or play in the street but a bomb blasting happens. For some of them, they will never have a chance to see their families again. Others won't be able to live normally as they were injured badly. Unfortunately, it is a scenario which always repeats itself, not only in my country Afghanistan, but in other countries like Syria, Iraq and the rest of the world.
This week, I had the chance to be introduced to Elissa Montani, a brave woman who is a native of Staten Island, New York. Elissa founded the non-profit, nonpartisan Global Medical Relief Fund (GMRF) whose mission is to help children who are missing or have lost the use of limbs or eyes, have been severely burned, or have suffered other effects of war, natural disaster, or illness.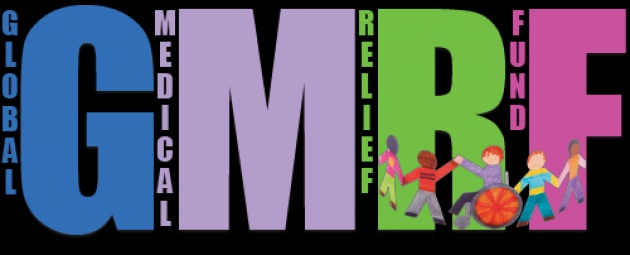 Elissa believes that GMRF children will become "ambassadors" who will return home not only with a healed, mended body and a new hope for life, but also with an experience of "America at its best." Last summer, she published a book called: "I'll Stand By You" One Woman's Mission to Heal the Children of the World.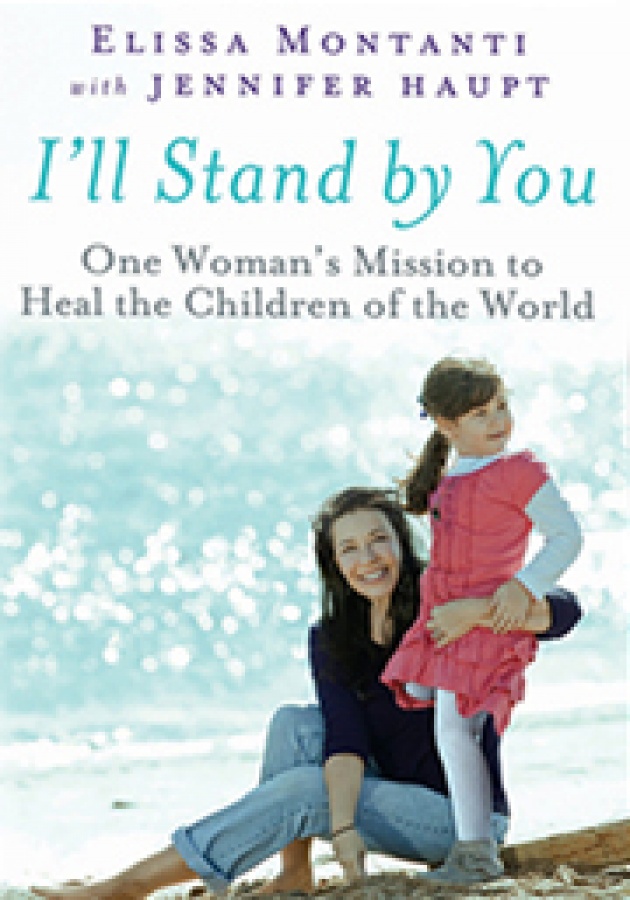 In Elissa's house, I met some kids from Syria, Iraq, India and Afghanistan who were injured badly and came here with a tremendous courage and believing that they can live their life like anyone else.
Abed, 11 years old, from Syria, who lost his leg, told me he wants to be a Mechanical Engineer in the future.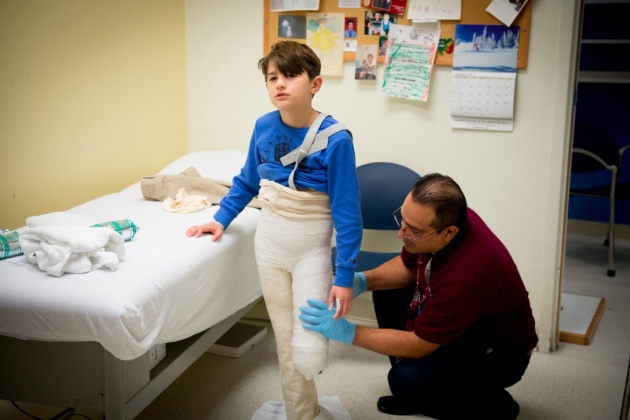 Ngwang, 15 years old, Tibetan from India, who lost both his arms, likes singing and wants to be a famous singer who can sing for people from every part of the world.
I met Marzia whom they called "An Angel from Afghanistan". She is 6 years old and lost one of her eye.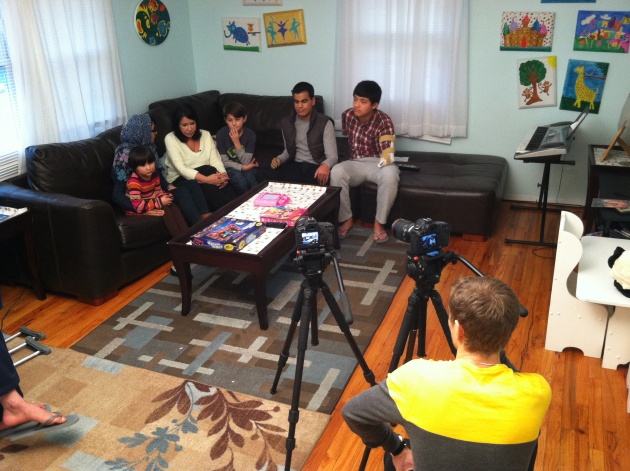 Speaking to each of them and hearing the wishes they have for their future was a great lesson for me. It reminded me that it does not matter where you are and what you have, what is important is who you are and what you can do.
War, directly or indirectly, affects children. It is not only the matter of being injured but also of being kept away from the right educational system, as they can not follow their education and the infrastructure is damaged. This is why the Afghanistan Development Project Initiative tries to help those kids who do not have access to proper a educational system by building Internet Classrooms in Afghanistan and providing the social curriculum and an Online Educational System,"Examer" to open a gate to connect Afghan kids to the rest of the world.
Kids need both to be educated and healthy. None of them can work properly without the other one and this is why GMRF and the Afghan Development Project try to heal kids in both ways as they are the future of their countries.