Recently I have been cruising the internet, searching for new underground-indie artists. One site that I was using was Sound Cloud, an online audio distribution platform which allows musicians to collaborate, promote and distribute their music. Sound Cloud is filled with young, talented artists that are trying to get their names out there in the Music Industry; and so they provide the site with their productions and try to promote themselves. It didn't take me long to come across a very young artist, "Joshua Adams", otherwise known as his stage name "Albzzy", a 16 year old house music and dub step producer.
Albzzy's fame through twitter and sound cloud has quickly been on the rise; he already has 1000+ followers on Sound Cloud, collecting more than 10,000 total plays on his music. If the numbers don't impress enough, he has only been a member of the online audio terrace for around 4 months. He sure is getting a fair share of fans; on top of that he has 4000+ loyal followers on twitter; with a total of 11,000 tweets.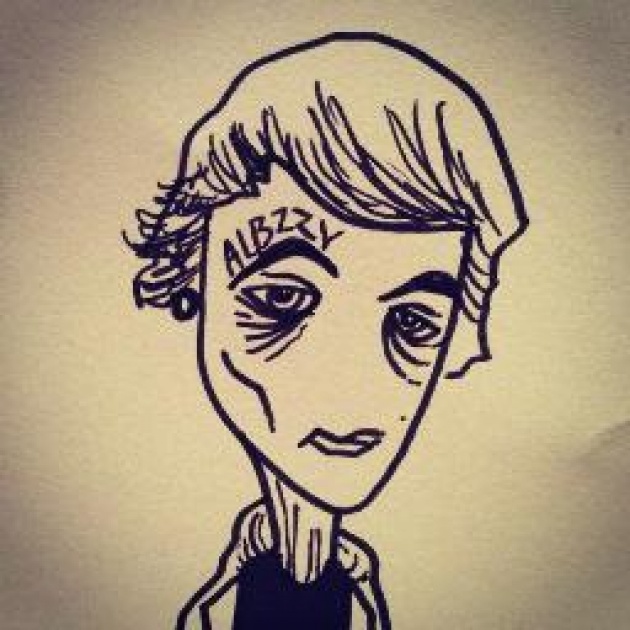 He is native to UK; from Bexhill, Britain. Albzzy is known to like "side-chained" synths. Albzzy has already produced 23 "sounds", or songs, on Sound Cloud; both independent pieces, and also productions with other house-dub step artists. Fans can anticipate and expect to see more original tracks to be released from him, and also multiple collaborations.
Albzzy sure does look like he has the potential to fulfill a promising career. He has already collaborated with multiple international music labels. A good future ahead of him! Lately, he has been receiving positive and bright feedback from fans, and even music critics. His diverse styles presented in his music are bound to attract hundreds of more fans by the day if he keeps up the high quality material.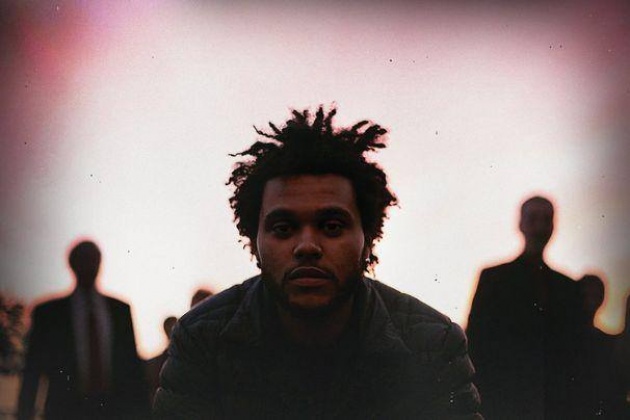 One of his more recent tracks is "Atmosphere", collecting 200+ plays on just the Sound Cloud platform. The genre represented in the track was "chillstep", collected of dub step tracks with chill undertones. He also did a collab with artist Uncommon, and together they produced the trap genre track "Rare". On top of making original tracks, and producing with other artists, he also takes other artists tracks and remixes them; innovating and adding his own taste into the track. This was portrayed in his remix of the song "Diamond Sky" by Elliot Berger feat. Laura Brehm.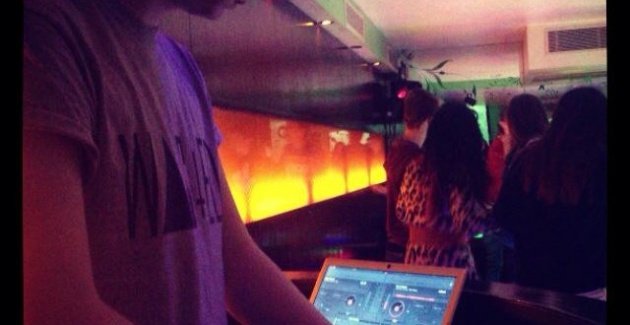 Don't be surprised if Albzzy becomes a common "house" hold name!
See his music for free in the link below on SoundCloud
https://soundcloud.com/joshua-adams-3
Like his page on his Facebook
https://www.facebook.com/Albzzy