In these days, mostly common people prefer to live in the big cities of Pakistan because they look many advantages in the urban life more than the rural life. There are wide roads and best road in the cities for the transport system and there are big houses and buildings.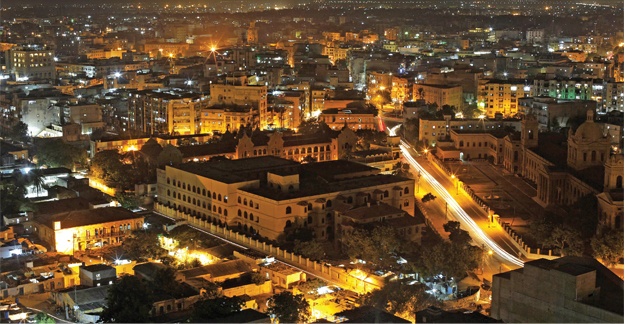 People can shop their necessary things with easier in the big shopping malls. For the best education they can teach their children's in the one of best school of the big cities.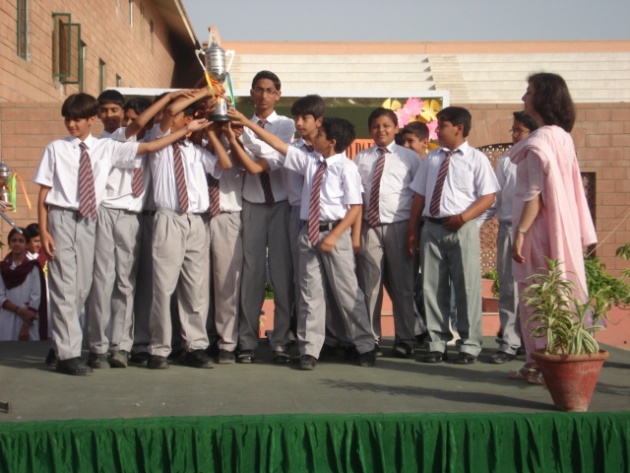 In the big cities, you can purchase everything of the usage with comfortable and you can also communicate with each other without any difficulty.
But there are many disadvantages of city life like due to increasing in the population, there are also increasing the problems like for the living houses, huge number of industries and traffic problems and other pollution problems etc.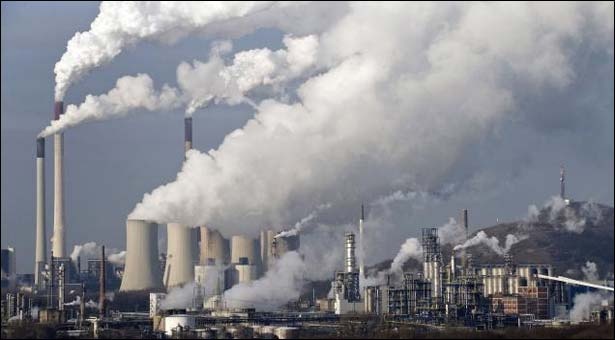 In cities, traffic system is very dangerous due to traffic jam, people face to many problems and they can't reach to their destination in the time.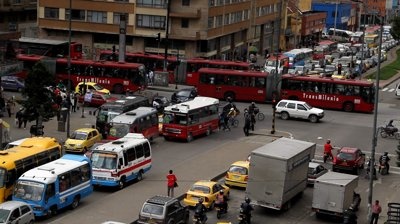 In the city, life is very busy, people do their own business so they busy in their life and they can't take notice about that what is happening here and there.
So we can say, urban life is also good due to many advantages but some people give blame to disadvantages but now it is 21st century and we should focus on the bright future. According to the point of view, urban life is best life in the Pakistan.