Washington daily news

Washington daily news is one of the most interesting and readable paper which approximately has 100 years of activities. This daily had started its activities in 1912, that is to say it's a noteworthy paper for young generation which this attraction is because of publishing yellow topics and most of its topics are about sexual, criminal, police, assassinations, and robbery.
I have to cite which its circulation is not stable.
News Week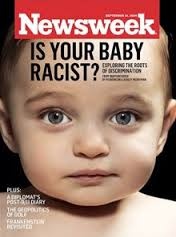 It's a pictured publication of USA which approximately has a long time of activities as well as has popularity among people.
This daily for the first time had printed in New York in 1837; despite it's an illustrated magazine, most of its space is consist of political and economical analysis as well as daily news.
Even though the circulation of magazines and dailies are not fixed in USA, News Week has 1.5 – 2 million circulations and moreover USA it distributes to the rest of the countries.
It's mentionable that it reprints in London, Paris, Cairo, Bon and Tokyo; of course in reprinting places it called News Week International.
Reader's Digest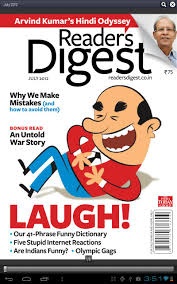 This is a political – Literary monthly which founded in 1922. This monthly with 30 million of its circulations across the world it's an Unrivaled one. I have to say that more than 14 million of its circulations are distributing abroad USA; because this publication has a huge ring of readers. That is to say Reader's Digest has an especial place for directly and indirectly advertising of America's policies.
Besides publication in 14 European languages it has also prints in Canadian, Chinese and Korean languages. Most of its topics are printing in some of American publications which this is one of its characteristics.
It's mentionable that all of American's Means of mass communication are distributing to those places which have more population; but most of them are concentrated to the east and west of America.
In fact all of American printed Medias have local character; expect of following dailies:
Christian science monitor, Wall street Journal, Chicago Tribune, Times and Monitor; because this papers are national and entirely.