It was taken bye me on my vacation happy happy days in the Philippines, Province of Quezon.The weather is so very nice and cool, the air is so much feels so fresh and smell so natural.
The agony of being one of the happy moment in life is not depend on what you have or what think in your ,mind. It how to be happy every moment in your life, and one of the reason to achieve those things in life is to be honest to yourself. Finding happy ways in every aspect of life. Like this vacation event whom I am enjoying with my friends and relatives. It was awesome to be a part of this journey in our life. It was once in a lifetime moment in any parts of this journey in life, in sad or in good times.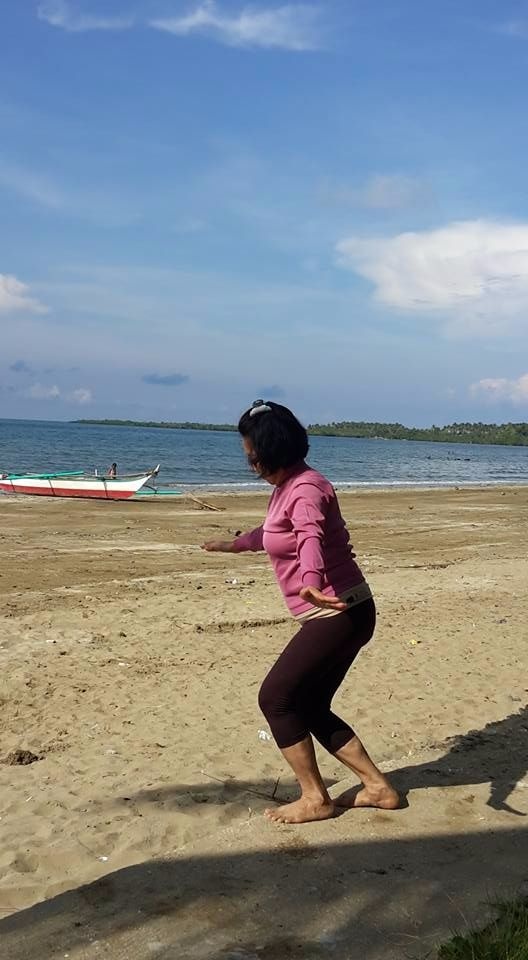 This vacation is always remind me the happiness of being blessed in terms of family, friends, people who is capable of having a good times in times of short budget or need some of times to create this event. This location is one of the best destinations in the Philippines in Southern Tagalog region. It was rounded of Mountains and forest. To be here is one of the best feeling, because of natural beauty who I love then most. Magically diverse by natural harmony of resources, the reality of his beauty beyond expectations
Southern Tagalog in the Philippines is known as the main source of Coconut wine, and this kind of wine is very special and it is exported worldwide because of it's quality. And there are so many white sand beaches all over the Archipelago of southern Tagalog region which is located in region 4a. My Vacation is covered also by having all family member reunions.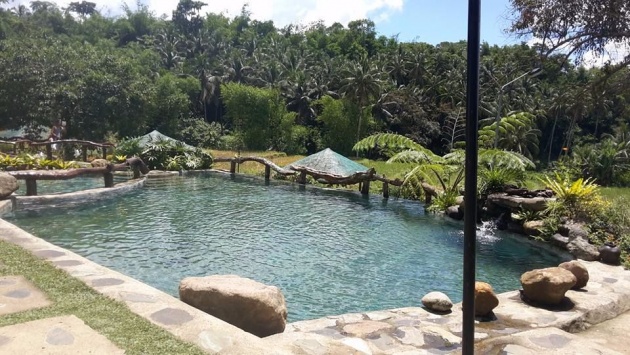 We are so blessed because I am in this Region who is so many happy memories going back home to my home town, the Quezon Province.In this vacation I can't expected that this is one of the best journey it because all my family reunited again in more than 20 years, What a big big surprise for me to have this ecvent.
Video credit:Plants2010 via www.youtube.com
This House I called BAHAY KUBO. a little house made by nepa and buri with bamboo style and some other materials. it is cool inside whie you are resting. it shuld likea place to be. you can feel the relaxing and breezz of cool,brilliant peace hospitality of its kind.Bahay kubo is one of the house use in souteast asia in late years. and it was develop and modernise in a new generations. and now it is use of one of the resting place or sleeping cabin in all over the resort in the Philippines or even in other part of asia.
\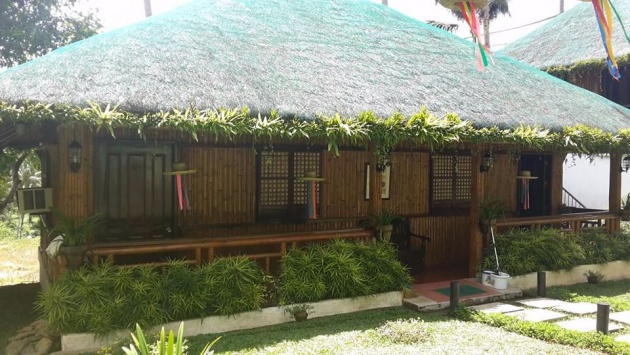 Vacation 2016 ..its super memorable journey in my whole happy life. it will truly remain in my Heart always, and remarkable in all friends and relatives who witness this Vacation of 2016 in my home town Province of Quezon.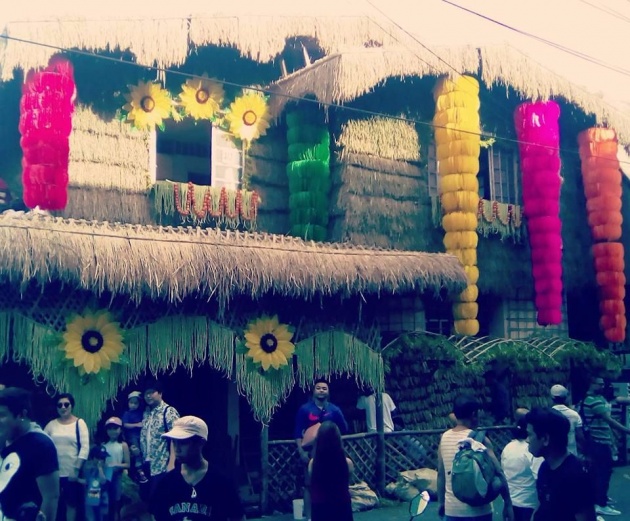 This is one of the modern BAHAY KUBO in a new generations. a colorful of its kind binding together by unique style of (cogon) a tagalog name of long green grass dried to becomes naked color, and some of them colored by odorized tint. this what I have experience on my beautiful vacation in 2016 together with my relatives and friends. happy bonding from time to time with along side of nature and beautiful people.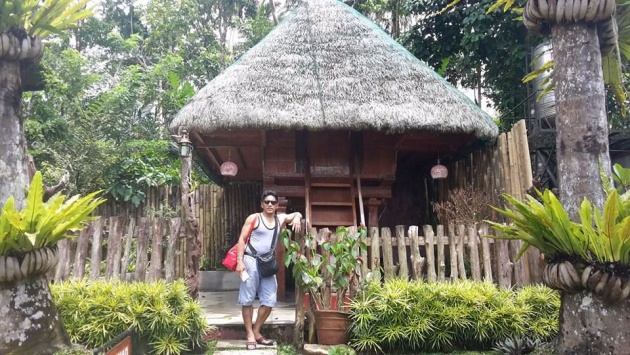 Basically this vacation in turn into having fun with my relatives bonding together in all parts of southern Philippines , walking down and climbing up the mountains, swiiming on the beach and pools, eating with fresh fish and fresh foods,with those happy moment , I will invited everyone who is on the Philppines or even on other parts of the world to Visit Philippines In Southern Tgalog Region. it is finest in all kinds or beaches, resort, mountains, caves, and most of all beautiful loving sweet people.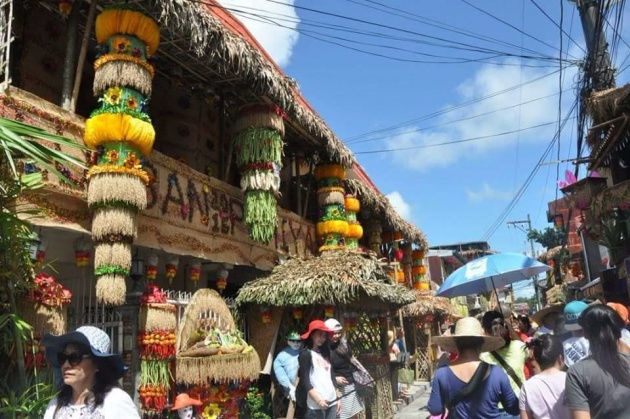 This is one of those Bahay Kubo in southern tagalog and is called PAHIYAS FISTIVAL INLUCBAN QUEZON. it was yearly traditions in the Month Of May 15 of every year.this event is highly traditions and all over the world it is known and many foriegneers coming to this Called PAHIYAS SA LUCBAN QUEZON to see and be a part of this beautiful yearly event.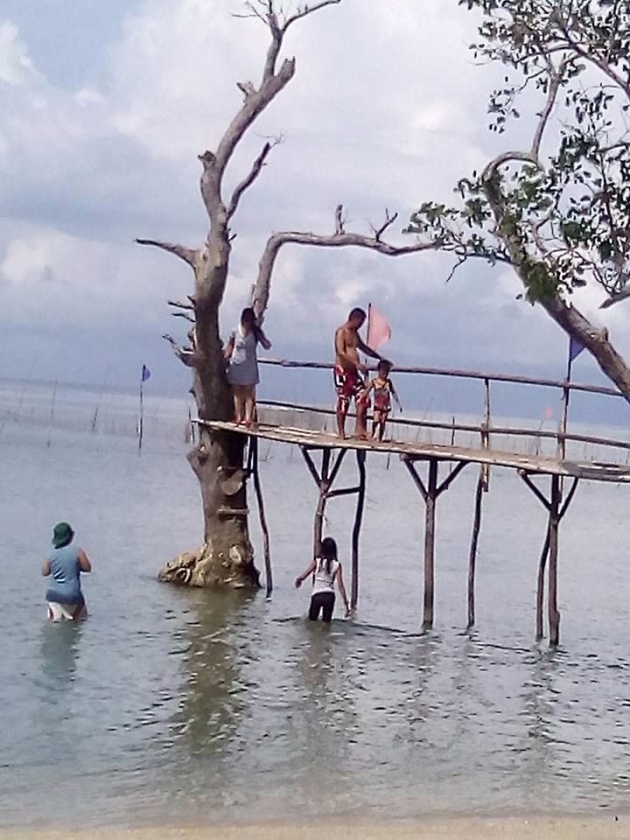 Full of happiness in here.so much fun tears of joyful moment with my relatives and friends.with this vacation ever, this a reality of life, sometimes we need to manges the times and day in our happy life.\we deserve to be happy in our entire life. no one can make ourself be in troubles if you love the natures.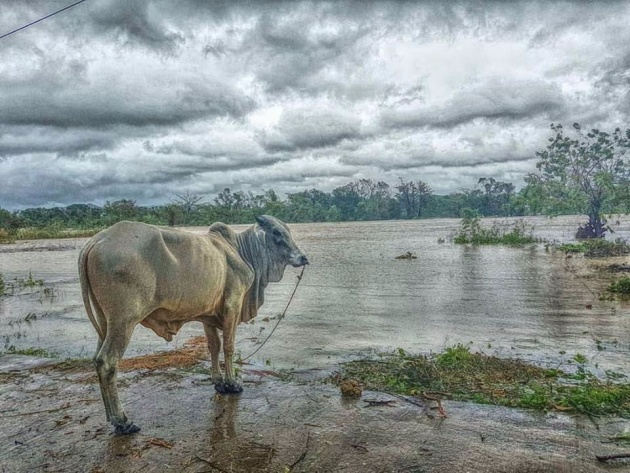 Photo of a beautiful landscape and the model is Cow. so much fun to this lovely cow.he likes to look on cam but a little shy. something different of some others animals. he thinks he is in danger amrter to go far away from us..sound disturbing to him.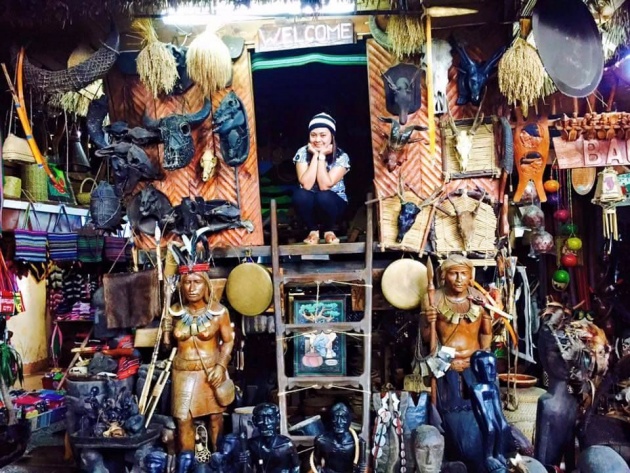 Here is the beauty of some other spieces of hand made figurin, hand made bags, and more accessores all is a native products of native Filipino people who live in the entire heart of the mountains.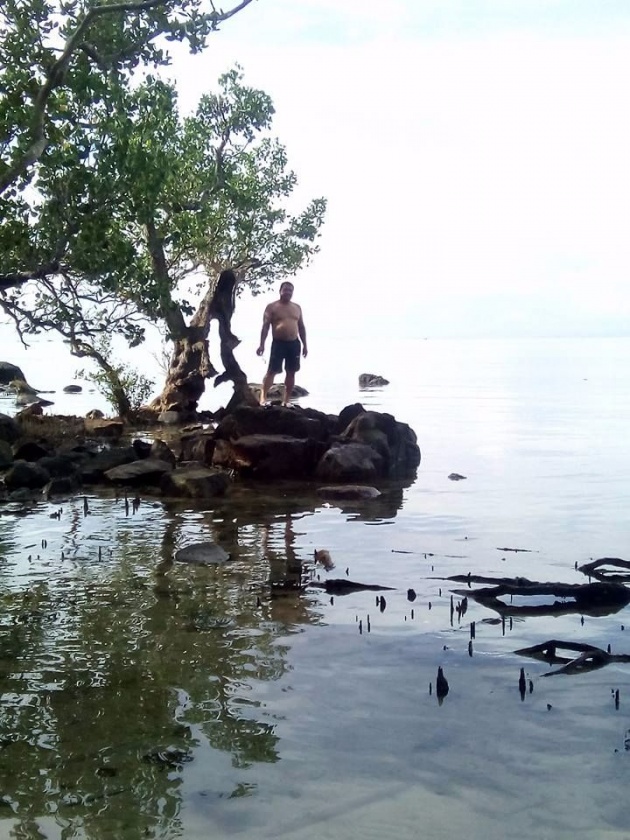 One of my friends posing on the rocks and beatiful formation trees wit the amasing form of reflextion of clear salt water. it was understemated kind of natural beauty of its originality. this amazing photo of mine is from Danprisc beach front resort. remind on how to life balance is very important in our everyday duties and responsibilities in our mother nature and the whole invironment. I realized the some poelpe around the world didn't see this one of huge place in th whole world. and I thanks God for this moment in my time. to cope and hugs the reality of life.