Get ready for Jean-Claude Van Damme's return to theaters in his latest film Enemies Closer, you can watch the poster here!

In this film Van Damme plays a character who is forced by a drug cartel to retrieve a missing cargo in the border of US and Canada, but he also must confront an old enemy who arrived to take revenge on him.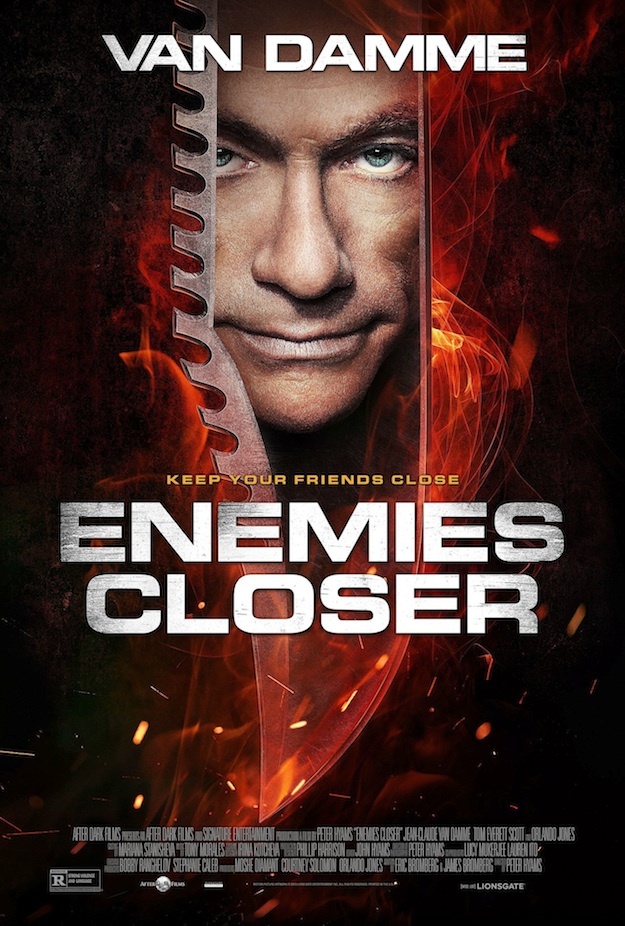 Enemies Closer will come to theaters and VOD on January 24th, 2014.



Follow Maumau Web TV on facebook and twitter!