Check out this one!
Vanessa Hudgens takes a dramatic role that might be a breakthrough in her career in the new film Gimme Shelter. Based in true events, Hudgens plays a 16 year old girl named Agnes "Apple" Bailey, who is has suffered the harsh life of the streets and is pregnant. Facing perils she arrives to a shelter for teens where she will find hope for herself and her baby.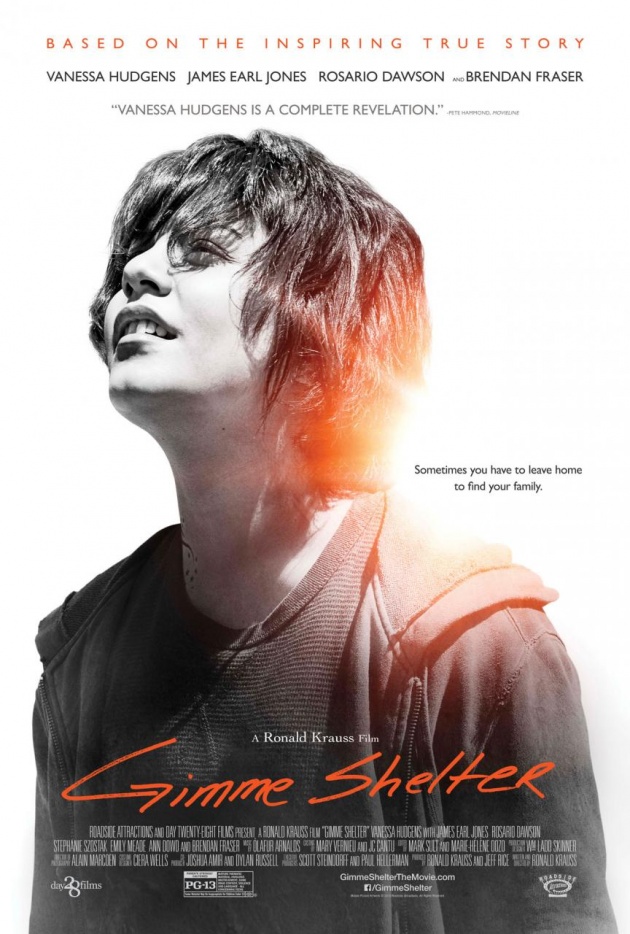 Also starring James Earl Jones, Rosario Dawson and Brendan Fraser, Gimme Shelter will come to U.S. theaters on January 24th, 2014.



Follow Maumau Web TV on facebook and twitter!