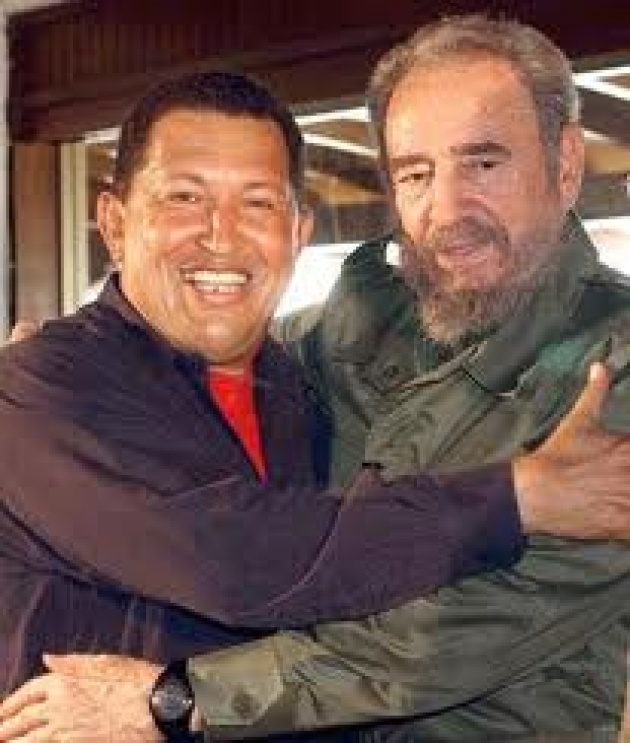 UN officials expressed their concern and encouraged Venezuela not to withdraw from the Inter-American Commission on Human Rights (IACHR). "Regional human rights bodies play a very important role in the promotion and protection of human rights mechanisms and reinforce universal human rights standards and treaties," stressed Rupert Colville, the spokesperson for the UN High Commissioner for Human Rights. "The IACHR, which is more than 50 years old and is a highly respected body, has in particular had a very positive impact in the region, and it has been crucial in obtaining justice for large numbers of victims of human rights violations, particularly during the period when dictatorships ruled many countries in the region."
The Office of the High Commissioner (OHCHR) and the IACHR cooperate/coordinate on issues as citizen security, juvenile justice, torture prevention and prison conditions. The collaboration between the UN Human Rights Council and IACHR experts also extends to issues relating to freedom of expression, torture and indigenous rights, among others. "We would like to encourage the Venezuelan Government, and all other States in the Americas, to continue to cooperate with regional and international human rights mechanisms, and urge them not to take any measures that would weaken human rights protection – not just in Venezuela but also with potentially negative ramifications for people all across the continent," Mr. Colville said.Soo our Blog for Video Report - "Venezuela Rule of Law & Human Rights Regress-UN Experts"
The motives for the Government of Hugo Chavez presumably undertaking a review of membership are not entirely transparent. The IACHR is an organ of the Organization of American States (OAS). Under the Presidency of Hugo Chavez, Caracas and the OAS have had a contentious relationship at times related to human rights and political issues but also the situation of Cuba. Also See our Blog for Film - "Why Hugo Chavez not Muslim Friend"
Also see our Film for Blog: "Interview with Ambassador Diego Arria"
Ambassador Muhamed Sacirbey - FOLLOW mo @MuhamedSacirbey

Facebook-Become a Fan at "Diplomatically Incorrect"







Twitter – Follow us @DiplomaticallyX







See more at our Popular Video Blogs & Current News Event Articles – re Venezuela