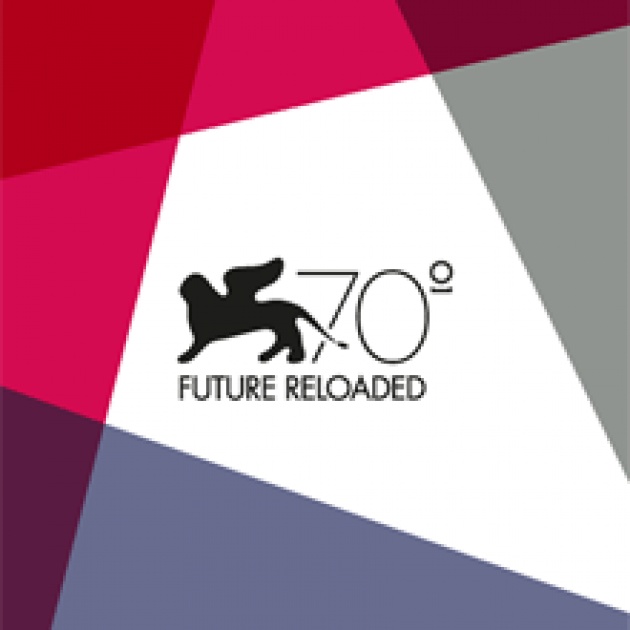 After announcing its opening film earlier this month, the Venice Film Festival just released its line-up. There will be 54 films in the official selection, with a signification number of American movies in competition. Among those are the new films of James Franco, Terry Gilliam, and Stephen Frears. Former prize winners Kim Ki-duk and Gianni Amelio will also be back at the festival. The line-up announcement was also the occasion for many cinema industry groups to call for the reinstatement of the cinema tax credit usually provided by the Italian government. To celebrate its 70th edition, the festival launched a special project, Venezia 70 – Future Reloaded, and asked 70 directors from all over the world to make a short film between 60 and 90 seconds, with full creative freedom. The filmmakers invited have all participated in the festival at least once in the past. All the shorts will be publicly screened during the festival.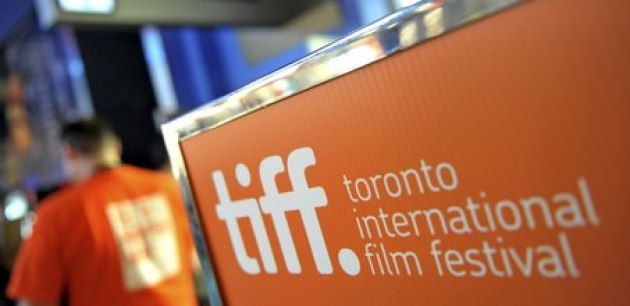 The Toronto International Film Festival, another major festival to come this Fall, also started to announce its programs and screenings. The 75 films already announced include renowned directors like Jason Reitman and Ron Howard, and actors like Meryl Streep, Brad Pitt and Kate Winslet. Many of those films are also big hopes for the next Oscars. The festival will also mark the first steps in filmmaking for actors Keanu Reeves, Jason Bateman, and Joseph Gordon-Levitt. We will note that among the 16 galas films announced, none are directed by female filmmakers. As those films get the most press and exposure, this selection reflects how hard it still is for women to make a name for themselves in the film industry.
What does Zach Braff, Veronica Mars' creator and Spike Lee have in common? They all turned to Kickstarter to finance their film project. Spike Lee is the last one who decided to follow the trend and use the crowdfunding platform to finance his next feature. But where Zach Braff and Veronica Mars' projects had a solid base, Lee's project remains unclear. Besides the project's tagline, the Kickstarter page doesn't give much details on the film. Is Kickstarter now the only way for already well-known film directors to skip the investors' step and keep their creative hand on their own films? So far, the project has collected around 15% of the $1.25 million goal, with 26 more days to go.