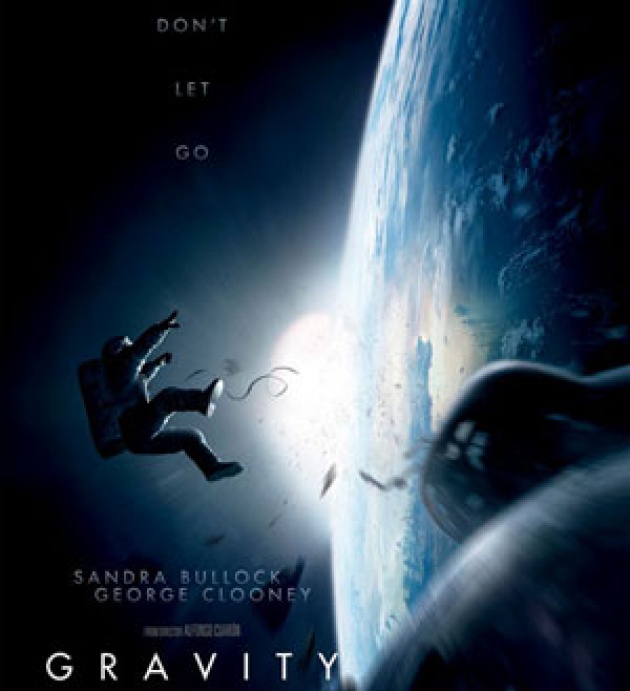 For a film, opening a festival is often a way to make its world premiere in an ideal setting, surrounded by film professionals and linked to a re-nowned event. The Venice Film Festival chose Gravity to kick off its 70th edition, the new film by Alfonso Cuarón starring George Clooney and Sandra Bullock. The film, which isn't taking part in the competition, will open the festival on August 28th in 3D. Cuarón is a regular of the festival, with two of his films having received awards for Best Screenplay and Best Cinematography. In Gravity, two astronauts are left by themselves deep into space after their space shuttle gets destroyed. We'll be back with more announcements about the festival as the opening night approaches.
The video you may have missed this week is a behind the scenes look at some of the best shots from The Great Gatsby. It was released online by Chris Godfrey, the visual effects supervisor, with the permission of Baz Luhrmann, and shows some scenes before and after visual effects. A good way to see how all the stunning visuals of the mansions and the great views of New York City were created. You can watch the video here.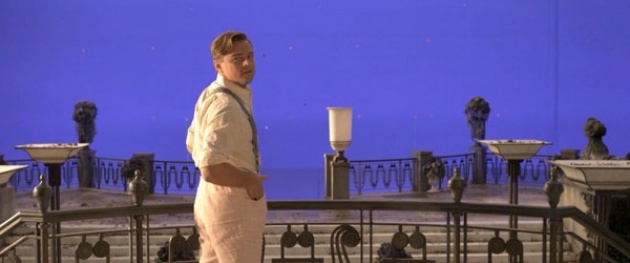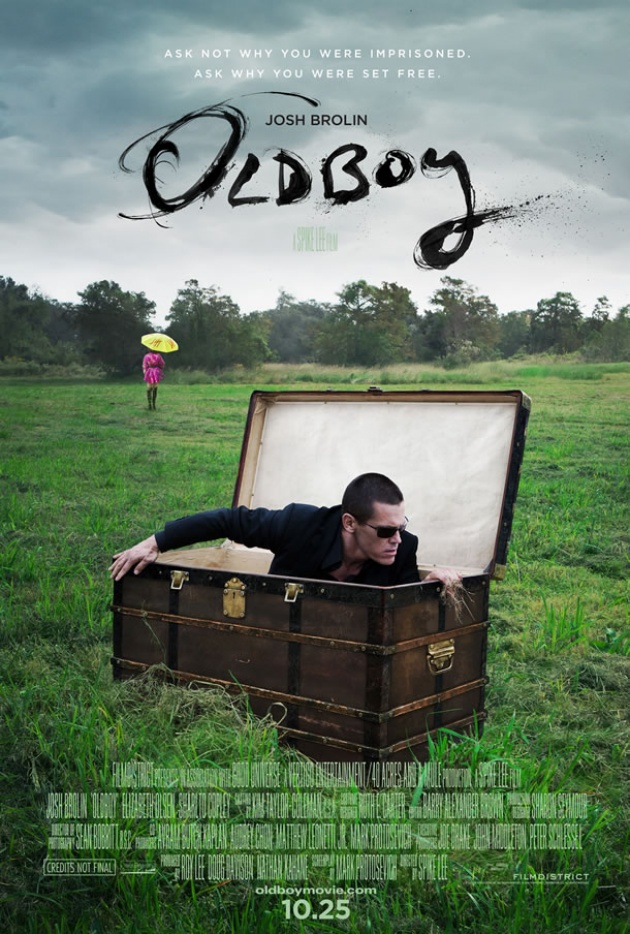 Lastly, the trailer of the week is for the remake of Park Chan-wook's Oldboy, a bloody R-rated thriller released in 2003. The new version is by filmmaker Spike Lee, and from the first images, we can tell that he got out of his comfort zone and tried to give his own style to the film, while sticking to the original as much as possible. As far as the story goes, OldBoy shows how a business man gets kidnapped and stays prisoner for twenty years without any explanation. When he is released - also without any given clue why - he goes on a revenge track to find whoever is responsible. Watch the trailer here and tell us what you think.