Check out this new poster for Delivery Man, starring Vince Vaughn!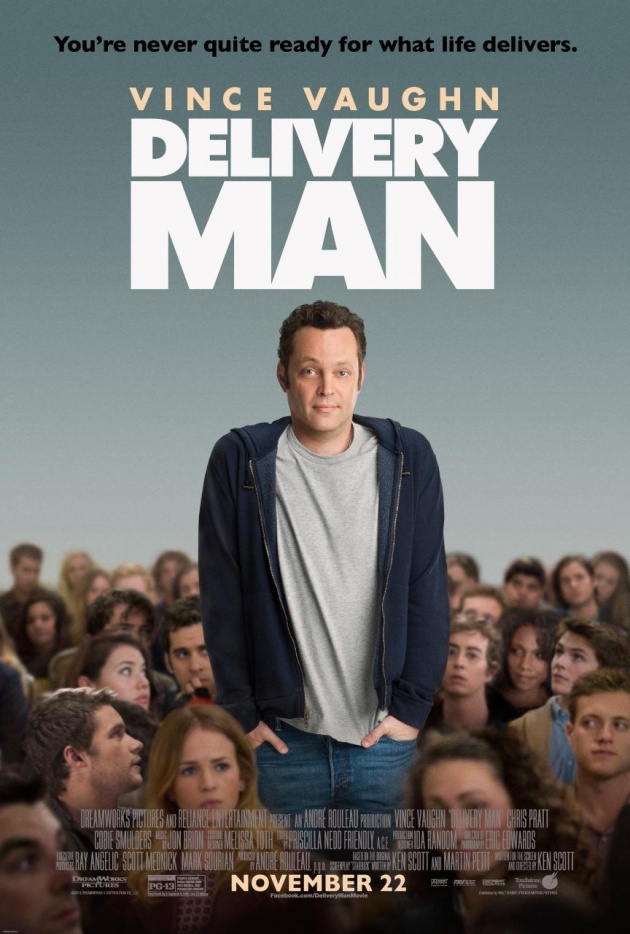 The story of this comedy film is about David Wozniak, a man who 20 years ago donated sperm and is father of 533 children. With enough problems in his life, suddenly he faces a lawsuit from 142 of his children who wants to meet him.
Delivery Man opens in theaters on November 22nd.




Follow Maumau Web TV on facebook and twitter!