Women are the blessing in disguise of Allah Almighty. In our society; people make them quite in their life. People are very possessed and do all ear toward women's way of living, behavior and the way they move, they are observable. A lady is very noticeable in our society, regarding to her walking style, her working style, her talking style etc people count each and everything of ladies act. A lady does work or not; a man always criticizes her. She never got excellent response from the society. Till in this 21th century ladies are not completely freedom and independent in their life. Men are always barking up the wrong tree, he should speak the right for both man and women equally.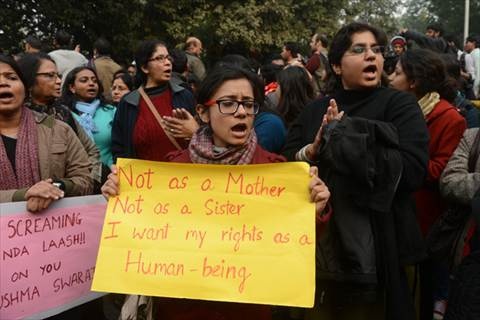 In our society the women have been treated in a very hideous and repulsive way sometime it makes unbearable to thin k about it. Either, if she is having inside her home she is getting slams and scold because of tiny and little mistake. She is the blessing of Allah; she compromises and cops each and every bad and good situation very firmly and cooperatively with the family. Inclusively, she is leaving her better living place for the sake of one person and bearing the entire stranger in her husband home. Moreover, sometime she can be adjusted with her husband's family members or sometime it takes strife within the family. It is very tuff life that lady pass in her life if her husband is not sincere and her husband family members too. We heard many news about that the mother in law makes burn her sister in law (bahu). This thing is unable to tolerate. They are all the time suffering a moment of horror and terrified. Our society is not giving independency to ladies.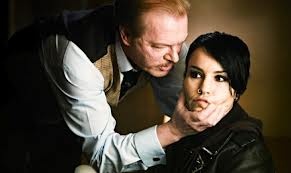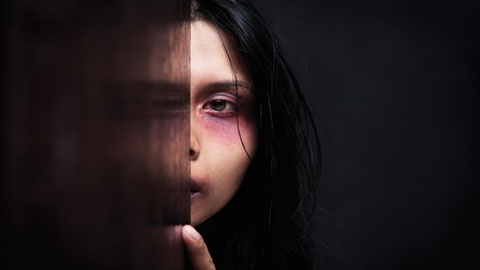 Unfortunately, ladies are not safe outside. They feel very pretty horror to going somewhere alone because of the street crime and the humilities. I am at a loss to decide whether how to make this problem come to end. In our society, the ladies are not fully treated well and making them independent. Even in the era of education, we all in low ebb to do well and good in the society. Even educated and literate people are not civilized toward ladies, everybody just does care toward her/his sister and mother nobodies are thinking that the other girls are also the sisters of others.
The rest part of my blog will come soon……..