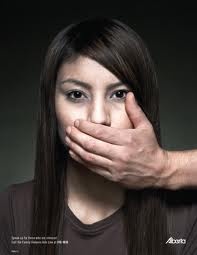 As I shared my information in my previous blog, so here I am going to write the rest part of vast information in my preceding blog. As I mentioned, the violence on ladies that people make; likewise we can find a big matter that is happening in big cities rather keep the villages behind the scene.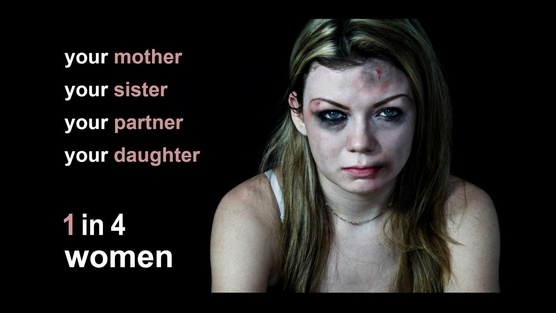 Inclusively, it happens with very innocent ladies in street sides or moreover men are judging that all ladies in a wrong way. This thing is eating me inside but compels to do something. As being educated we have to well and fair for the right of women's right but NO I just heard always hideous words towards ladies from well and good educated men. It makes desperate and dismay only so always tried to stand against it.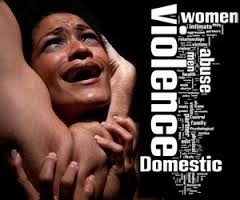 Additionally, it is really observable that men and women are both equal in real and genuine Islamic justice but people in societies are just barking on the wrong tree, talking only on ladies never keep ahead the gents by his mistakes. If either a ladies suffered because of the men still people speak at ladies never take any access of punishment on man. There has to question arise why the ladies are not independent in their way of living? If the ladies are doing any kind of mistakes it's all because of the bound existence and living as like; the birds tried to fly high after getting independent from the cage.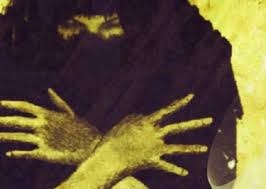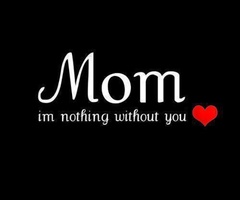 If we make overlook on ladies that they keep blessing. She is a very pretty better half and very lovely blessing daughter, full of love in heart and blessing mom, one of the caring and sharing sisters and many more praise able words. We have to give full respect, love and to all ladies. As a being Muslim, we should be fully able to give respect to all either belong from our family one or not.