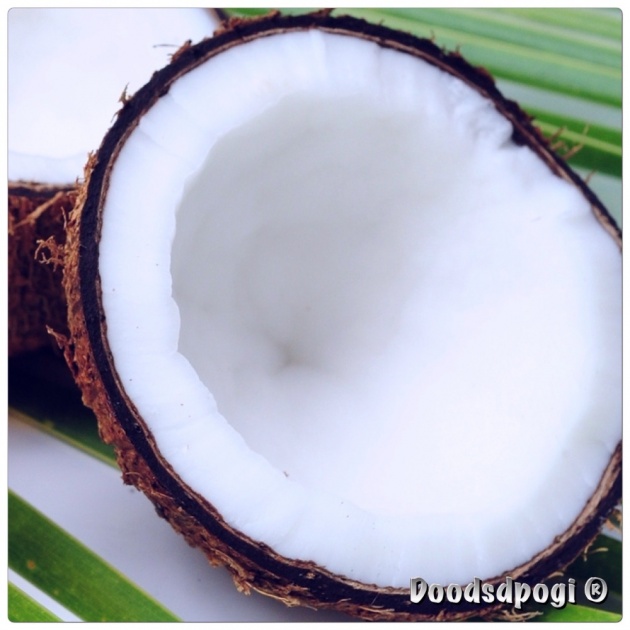 I have an officemate that suggested to me to use virgin coconut oil as body moisturizer instead of lotion and other moisturizer bought in the store.
You can use it directly to the face and all over your body. Since it is organic and natural, it can be easily absorbed by the skin leaving it soft, smooth and fully moisturized. It is also versatile because you can add you favorite scents by using natural essential oils. The scent stays longer than ordinary cologne and perfumes because the base is oil.
It is rich in Vitamin E making your skin healthy and radiant. There are some misconceptions about it as messy moisturizer but contrary to the belief, it's the other way around because better skin absorption.
It has also natural protection properties against then ultraviolet rays. So if you are planning to have a tanned skin. Applying natural virgin coconut oil moisturizer can help a lot to achieve the tanned color without damaging your skin.
Photo through the creation of Doodsdpogi ®