Visit to kaghan : ( Part :- 1 )
Pakistan is situvated in the south asia with beautiful land marks and best places for tourism. i will today share my friend's experience who travel to Khaghan valley of Pakistan . Khaghan is famous tourist's favourites place in pakistan.


The Khaghan valley is less than the a day drive from islamabad the capita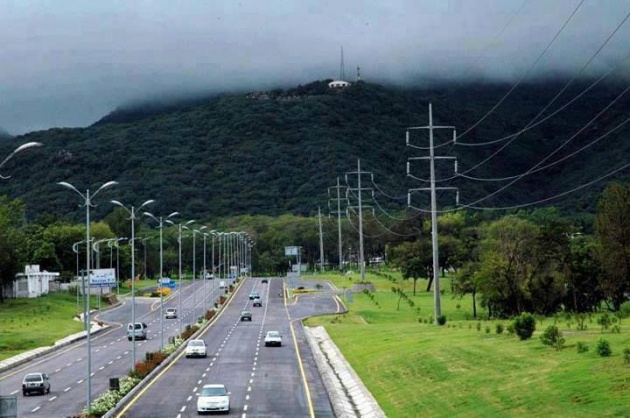 l the favourad route is through abbottabad . the administrator of capital of the valley . it takes an hour from Abbottabad from Mansehra . and road is very good . short of mansehra the road splits , the left goes on to the Shinkiyari valley andf onwards to Gilgit the right goes through the city of Mansehra nad then to Balakot an hour away . Balakot is the get way to the Khaghan velly.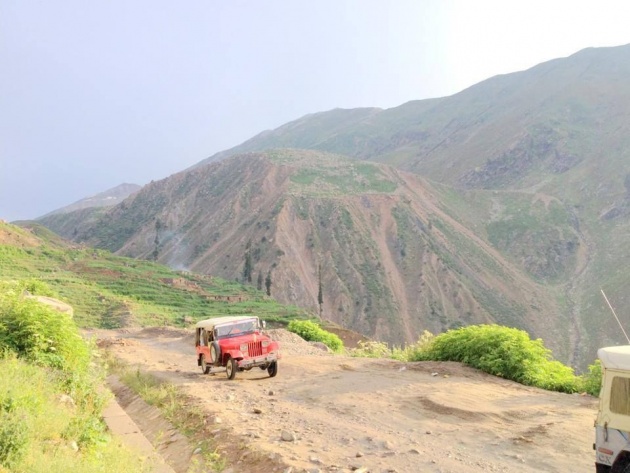 Balakot was the epicentre of devastating earthquake that strucks in the 2005 . it compeletely destroys to the town of Balakot .. killing thousand's of people and also destroying the road to khaghan .massive amount of national and ainternation aid was arranged to rehabilitate the fact famalies and the newly constructes shops and houses are now spread all over the valley .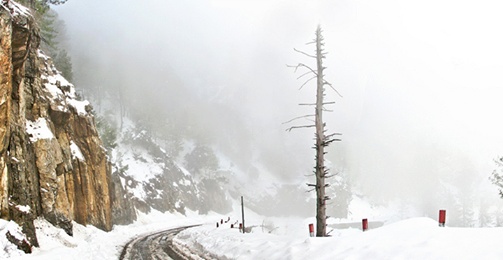 Naran is the most popular destination for the tourist . it is located at an altitude of 7000 feet is therefore cool in summer . the valley is heavily wooded and the Kunhar River flows through it . a fishing licesence obtain in naran that may be used through out the valley. Rods n, Tackle and Guaids can be hiered as well . if are you are not up to fishing yourself , you can get a fishing guide to do it for you . he willl bring for you the fish he catches by the end of the day . Naran has postal , Telefone and Medical Facilities also , and is a good ways for trips to the higher valleys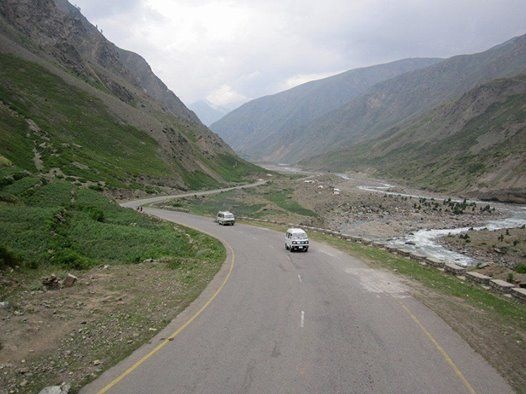 The Khaghan and Naran valleys are blessed with plenty of water . there is a adiquate rain fall to feel its forests and fills the stream and rivers that flows through it . there are a number of waves in valley , one of the pretiest and most accesiable is the lake of Saif-ul-Malook . it is closed to the town o f Naran . and is a must-sea for ever6y one , who visits that area.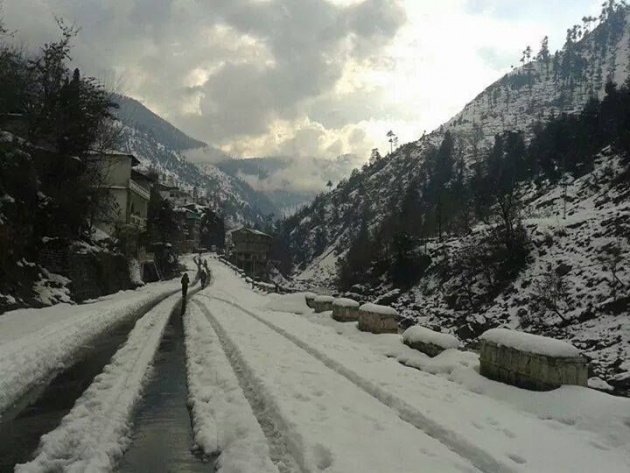 On the way of Khaghan valley Shugran is the first stop , at over 8000 feet .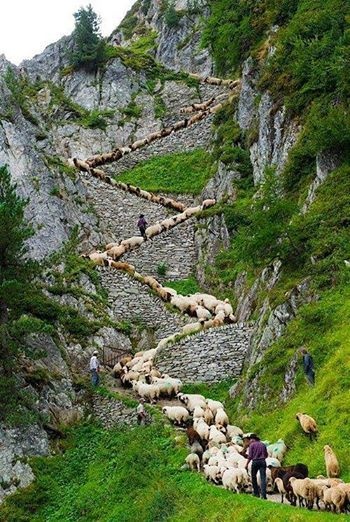 Shugran is cool even in the middle of summer . the whole ridge is heavily wooded and there are lovely views from the town , the the views are pictured perfect . the Khaghan steching out into the Hazyblue , fold after fold of mountains enter-woven by the Kunhar river . they are high pestures above the hotels . at a distance of 500-600 feet 1 gets to the top of the rich and to open the grassy medows . there are a fews giants of furtress here at Makra peak . and astream of spark link clean water flowing down the mountain . this is a great camp side . Mkra peak is about 2000 feet above this point and easy days climb . we vist there by our college group and enjoy so much . (Continue )