Have you heard of Anna Wintour? No? Well, have you seen the popular romantic comedy, The Devil Wears Prada? Yes?
Well I'll let you in on a little fun fact; Meryl Streep's character, Miranda Priestly, is based off of the life and work of Vogue's very own Editor in chief of 25 years, Condé Nast's artistic director and an Officer of the Most Excellent Order of the British Empire (OBE).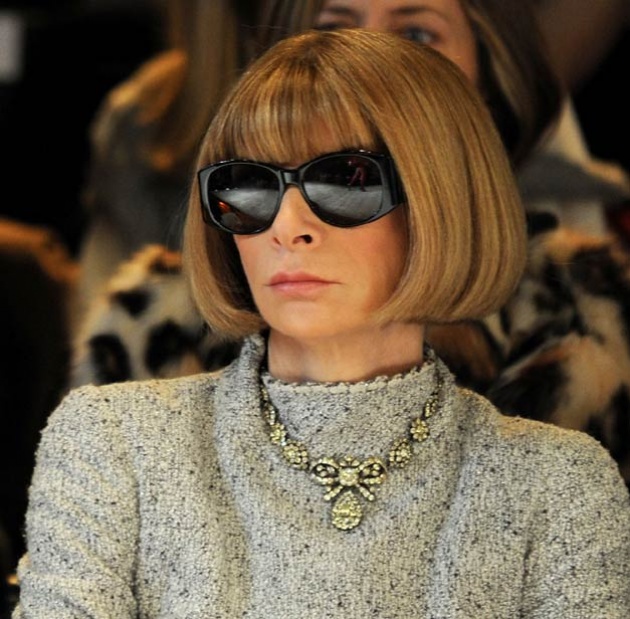 The best-selling novel turned movie, The Devil Wears Prada was actually written by a former personal assistant by the name, Lauren Weisberger. Wintour is so powerful, former employees write novels about her. That's bonkers.
This woman is the epitome of a powerhouse. Wintour aka "Nuclear Winour" as she is often nicknamed is fearless. She is ruthless. She is the emblem of fashion.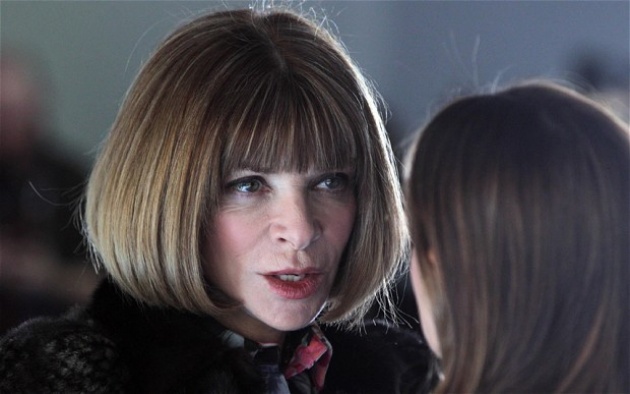 Wintour has transformed the world of fashion and a stagnating Vogue magazine into what it is today aka a bible for anybody remotely interested in fashion. What I find inspirational about Anna Wintour is her steel heart.
She is very well known for her demanding personality and keen eye for fashion, stopping at nothing to achieve her goal. She is practically invincible in the world of fashion.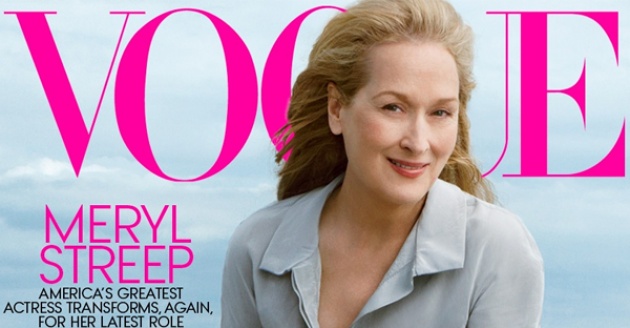 She was also criticized by animal rights activists for promoting fur and charged with using the Vogue magazine to promote elitist views of femininity and beauty. But nothing stopped her from continuing to advance the publication, constantly seeking youth fashion.
Anna Wintour is an American and British icon. People seek her opinion for fashion at every turn. If I may be so frank, she is the equivalent of Bill Gates when it comes to the fashion industry.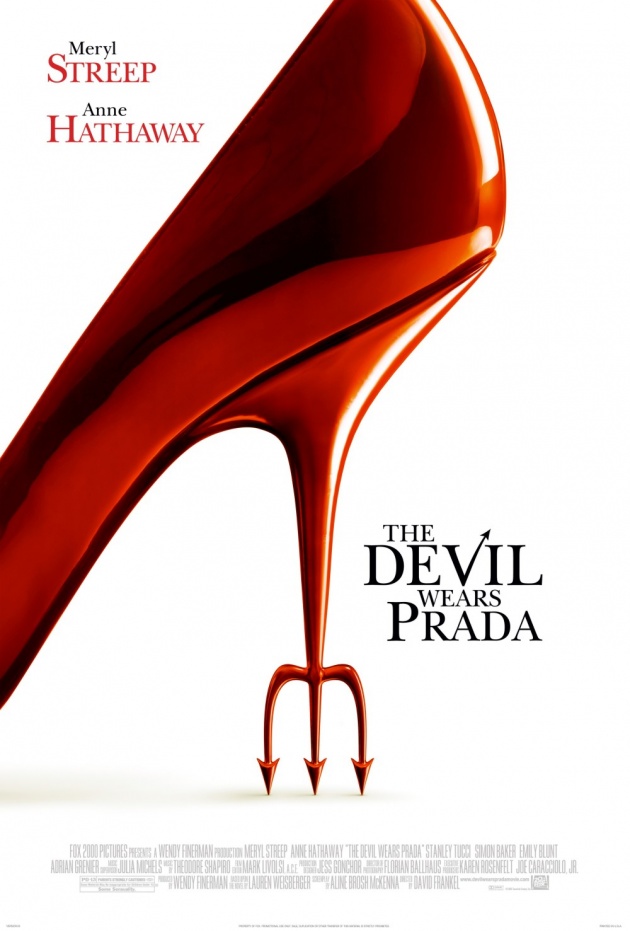 But even with her steel heart, Wintour has shown her soft side through her many philanthropic decisions including serving as a trustee of the Metropolitan Museum of Art in New York raising approximately $50 million for the museum's Costume Institute.
Say what you may about Anna Wintour but she is an incredible woman. Wintour is the epitome of a powerful and fearless woman who has broken barriers and continues to exceed expectations. There is no limit to Anna Wintour; she is a true inspiration.