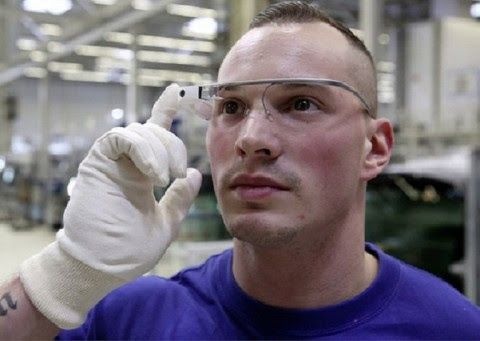 Volkswagen has recently announced they will start implementing the use of 3D smart glasses at its Wolfsburg plant in Germany. The devices were tested by 30 employees of the plant during the last three months before being approved.
The smart glasses are being used in the facility to indicate storage locations, part numbers, and other useful information to reduce the number of errors and accelerate the automobile manufacturing process. They can be controlled by touch or voice commands ensuring the workers' hands are always free, and also feature a bar code reader, which serves to indicate whether a part in question is the one that the person is looking for or not
Well my personal comments are that
Indeed its a great innovation and a step forward in the field of industries.