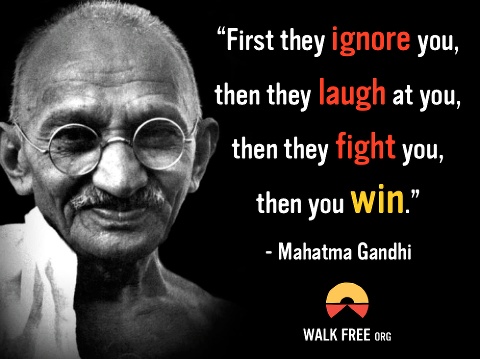 - Mahatma Gandhi
Wadia Samadi graduated from the International School of Kabul and received her Bachelors degree in Economics and German Studies from the University of Richmond. She is the Editor in Chief at Wadsam-Afghan Business News Portal.
We asked Wadia to share her thoughts about superheroes, so we could tell her story to the young female students who are benefiting from the Superhero project.
Women's Annex: How important is it for young people to have Superheroes?
Wadia Samadi: I think having a superhero is good for the youth to help them get out of their shell and expand their horizon. I do not necessarily associate a superhero with having super-natural powers like Spiderman or Superman. A superhero is one that has the willingness to help others but isn't expecting any reward, and has a sense of responsibility towards his/her family and friends. Having a superhero can bring hope to our young people. It can teach them perseverance, and help them rise above their insecurities to face great challenges and do great things.
WA: Spiderman says: "With Power comes Responsibility." Which quote or idea do you think would go best with our initiative?
WS: "You don't need to be strong to bring a change. You can just be a good person with good morals."
Please visit Women's Annex page on bitLanders and subscribe so you don't miss any updates, articles and videos.