In this topic, I noticed the war in Afghanistan. At first I want to say to leaders please stop the war in the word and especially in Afghanistan. War is as hell. All of the communities are against the war.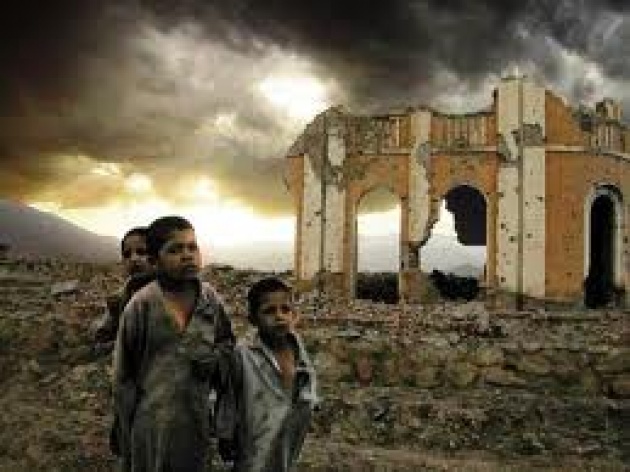 In most cases, the causes of war are strong leaders. World War II, the Cold War and their intelligence unhealthy competition helpless and distraught made millions of families around the world. The guerrilla war against each other to use the atom bomb did not hesitate. Powers, especially after World War II, the Cold War was never asked to fight with any other face to face, always choose a third country to war on the pretext of a variety of different countries and the civil war began. The damage they inflict their marches, and many of them have been victims of physical and financial.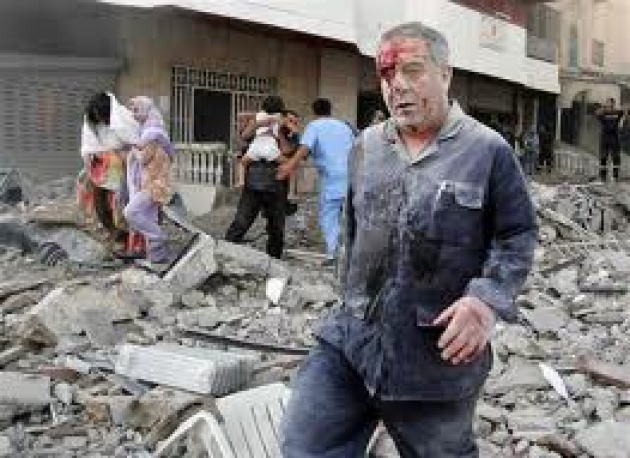 Unfortunately, during the war in Afghanistan, the group has engaged the attention of the laws of war and who therefore had no legal even these civilians, children and women are the biggest casualties of the war orphans, women and Persons with Disabilities a widow and staffing have left many dead.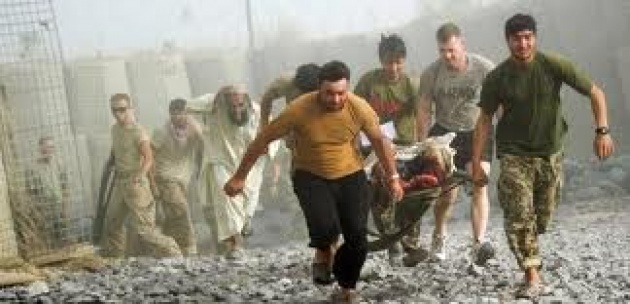 A secure and transparent elections to be held responsible and honest government and elect a competent President of the country, we have a duty and responsibility to the Afghans. You must be careful in your choice and away from any kind of discrimination, in this case, can the oppressed, the hope for the future and cease.