It does not need to introduce Dr.Shakeel Afridi as he is a well-known person throughout the world particularly in Pakistan. When we take his name, it memorizes us his activity against Usama Bin Ladan,the member of Al-Quaeda, in Abbottabad. But no one knows, how does he really help American government? It is not more than a hypothesis because an authentic evidence has not come till now.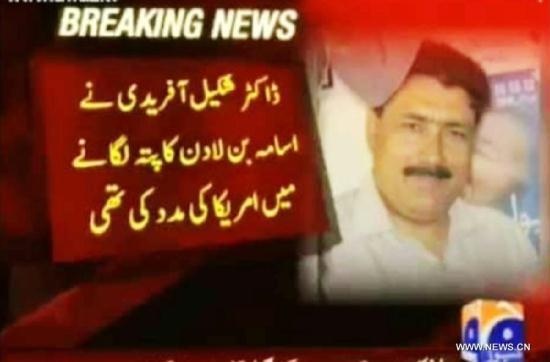 Everyone knows ,he serves in health department and was a participant of Polio compaign in Pakistan. He helped American intelligence department, C.I.A. to find out Usama Bin Ladan and his residency by working as a member of polio team. He used to collect blood sample from people for DNA analysis. He thought, he will succeed to take the sample for DNA analysis from the members of Usama' home but in vain. According to American newspaper "New Yark Times", Dr. Shakeel Afridi could not get the sample of DNA. Member of WHO said, " DNA sample cannot be obtained from mouth."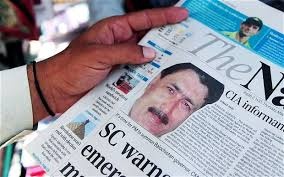 C.I.A. former director, Leaven Punta, claimed that Dr. Shakeel Afridi helped us through other means but their detail was never told. According to saying of Mr. Punta , he gave us such information that helped us to do operation in Abbottabad.
Although American Congress declared Dr. Shakeel Afridi as Hero of Americans, but a question raises, Why they did not give him a prize of 25 million dollars which they have specified for a person who will help us to find out Usama Bin Ladan. According to the information of one American newspaper, this prize cannot be attributed to anyone as they locate Usama Bin Ladan through their electronic means not by any human assistance. White-house Press Secretory, J. Kerney said in May 2011, he did not expect anyone to achieve this prize.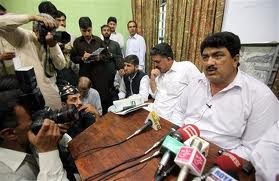 On one hand , Americans considering Dr. Shakeel their hero while on the other hand ,different news are coming on media about his character, personal life and his occupation. How much truth is there, no one knows, because the evidences are not too clear. But one thing is obvious that his participation in Polio Compaign helped in the prevention of the fatal ailment i.e. poliomylietis.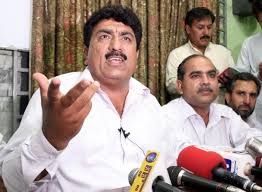 Finally, it can be concluded that no one can declare Dr. Shakeel Afridi as an American hero or a detective because the evidences are in suspicion.