So they think you are beautiful till you get wasted. And you think they love you for all the qualities you never had.
This world is too cruel for the minds like mine, whom have a hard time recognizing lies.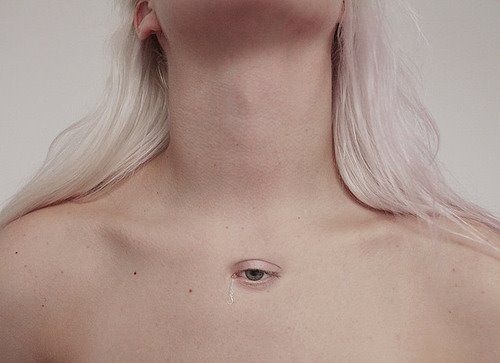 draining out of life, and they say it growing up. I feel slow poisoning!!!