The drama, romance and comedy Indian TV series Iss Pyaar Ko Kya Naam Doon? (What do I call this love?) is broadcasted on Star Plus every week from Monday through Friday. The series has 398 episodes and was on air from June 6th 2011 to November 30 2012. The series is about the life of a couple Arnav Singh Raizada and Kushi Kumaari Gupta. The series was written by a group of writers Aakash Pandey, Ved Raj, Sudhir Kumar, Gautam Hegde, Janaki V, Hitesh Kewalya and Jainesh Ejardar. It was directed by Arshad Khan and Lalit Mohan and produced by Gul Khan, Nissar Parvez and Rajesh Chadha. The second season of the series was produced under the name of Iss PyaarKo Kya Naam Doon?... Ek Baar Phir (What do I call this love? .. once again).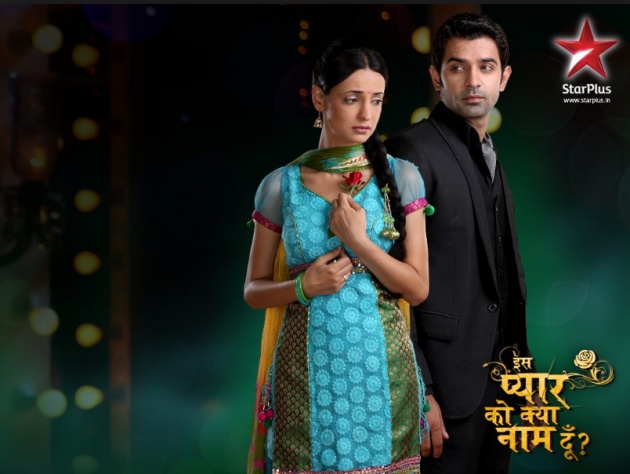 The show was nominated and won a number of awards in different festivals. At the 2012 Star Parivaar Awards it won 6 awards. At the 2012 The Global Indian Film and TV Honours it won Best Actor in a Lead Role award. At the 2012 People's Choice Awards India it won Favorite TV Drama Actor and Favorite Most Good Looking On-Screen Jodi awards. At the 2012 Indian Television Academy Awards it won Best Actor Popular award. And Finally at the 2012 Indian Telly Awards it won The Best Onscreen Couple award.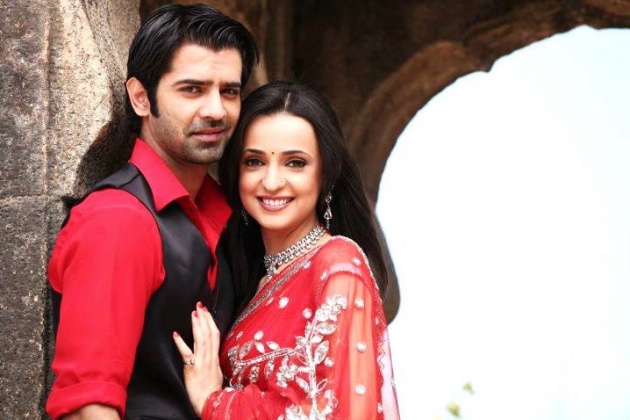 Barun Sobti play as Arnav who is a rich and arrogant man with no believes in God. He has a sister named Anjali who is married.
Sanaya Irani play as Khushi, she is a traditional girl who believes in god and respect the family relationships. These 3 character of the series are all effected by their past and it influenced their present. Khushi and Arnav didn't like each other at first. Anjali's husband Shyam secretly has fallen in love with khushi and he just remained with Anjali for her wealth. When Arnav knows about this fact, he tried to save his sister's life who is pregnant and he proposed Khushi for marriage. Finally Arnav getting in love with Khushi and they tell their real feeling to each other. Not longer after, Sheetal who is friend with Arnav comes to their life with a son. She taught the son who named Aarav to behave like Arnav. Khushi suspects that the Aarav might be his husband's son but later they both find out that it's a trick. They Kick out Sheetal from their life and adopt Aarav as their child.
Blog about Iss Pyaar Ko Kya Naam Doon?!
Are you an expert about the show? You follow all the news related to Iss Pyaar Ko Kya Naam Doon?! and its participants? Share with us news, gossip and events associated to the show, participants, and producers!
Write a blog about it here on bitLanders. You will earn rewards for your blogs, other content like videos and pics, and social activity. Your content will be read and watched by bitLanders 500,000 users!
Watch Iss Pyaar Ko Kya Naam Doon? 's trailer below:
Read about other Indian's shows:
Learn more and watch others popular shows from India, "Bigg Boss" and "Dance India Dance" Shows.
bitLanders' audience is global and located all around the world. That's why we want to offer our audience a large variety of TV and entertainment news! Join our bloggers and share your passion with us!