One of the best romantic and comedy series in Korea is Secret Garden. It was broadcasted by SBS from Nov 2010 to Jan 2011. Secret Garden won many rewards both in SBS Drama Awards 2010 and 47th Paeksang Art Awards. The series has 20 episodes and it's directed by Shin Woo-chul and Kwon Hyuk-chan and written by Kim Eun-sook.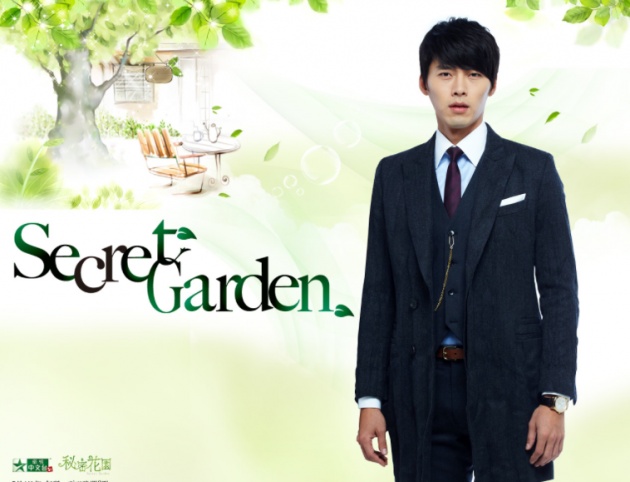 Gil Ra-im and Kim Joo-won are the main characters of the series. Ha Ji-Won plays as Gil Ra-im who is an independent women and a tough girl, working as a stuntwoman for an action school. She lost her father when she was at school, after that she works hard not to relay on others and to be independent.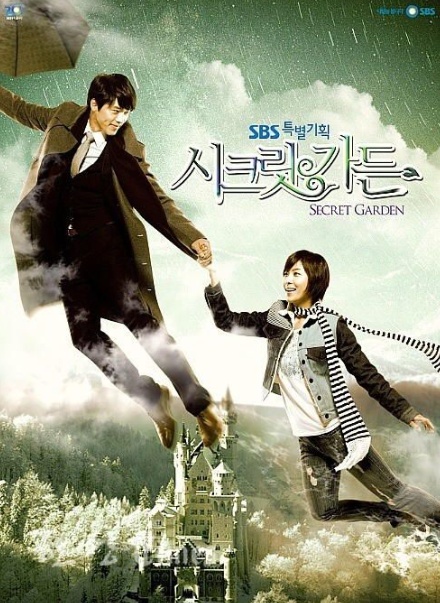 Hyun Bin plays as Kim Joo-won who is a wealthy and arrogant man. He is well educated and he is the CEO of a department store. His staffs consider him as a straight and aggressive person who picks everything that he wants. The romantic and fancy story of Ra-im and joo-won started with a misunderstanding between them. Ra-im being attracted by joon-won to joo-won at first sight, but she doesn't believe in love. There are some other characters who are falling in love with the main characters of the show.
Blog about Secret Garden!
Are you an expert about the show? You follow all the news related to Secret Garden! and its participants? Share with us news, gossip and events associated to the show, participants, and producers!
Write a blog about it here on bitLanders. You will earn rewards for your blogs, other content like videos and pics, and social activity. Your content will be read and watched by bitLanders 500,000 users!
Watch Secret Garden's trailer below:
Read about other Korean's shows:
Learn more and watch other popular shows from Korea, "Who are you: school 2015" and "Girl Who Sees Smells" shows.
bitLanders' audience is global and located all around the world. That's why we want to offer our audience a large variety of TV and entertainment news! Join our bloggers and share your passion with us!