Kill Me, Heal Me is a South Korean TV series which was broadcasted b MBC from January to March 2015 in 20 episodes. It has a romantic comedy, suspense, medical drama and mystery genre.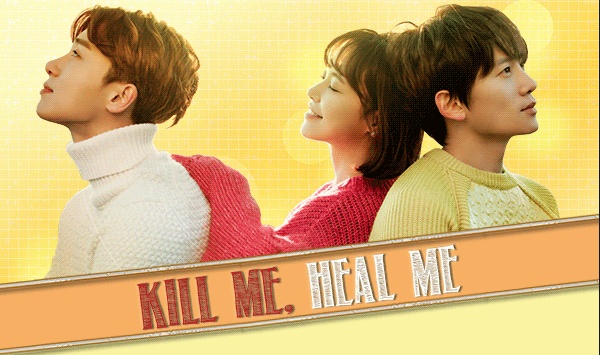 The scenario is written by Jin So-wan and it has been directed by Kim Jin-man. The show was on air for 60 minutes every Wednesday and Thursday night at 21:55. The series was produced by Pan Entertainment.
The story is a about a man who is experiencing a traumatic happing in his childhood which is causing him memory lapse. He is trying to overcome this memory lapse which gave him different personalities and take control of his life. A first-year psychiatry resident is treating him secretly who finally falls in love with the man.
The series had average audience share of 10% nationwide and 12.8% in the capital area. The show was nominated for awards in different festivals. In 10th Seoul International Drama Award it won the Excellent Korean Drama Award and Hwang Jung-eum won the Outstanding Korean Actress Award. In 8th Korea Drama Awards festival Auditory Hallucination by Jang Jae-in won the Best Original Soundtrack award.
Below are the main 2 characters of the drama:
Ji Sung plays as Cha Do-hyun who is a wealthy man and has a warmhearted character in the drama. He found out that he had gas dissociative identity disorder from 11 years ago. He has also 6 more identities in the drama.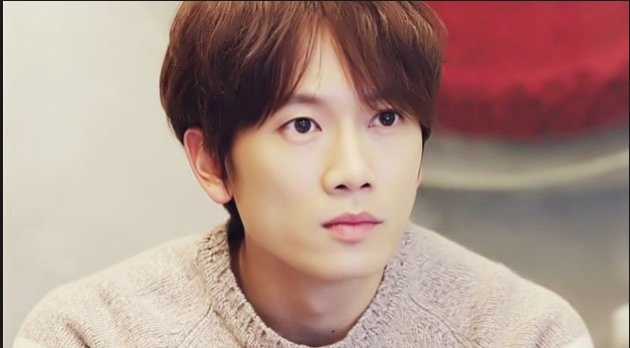 Hwang Jung-eum plays as Oh Ri-jin who is a first year psychiatry. She is a short-tempered girl who tries to look elegant. She is the secret psychiatrist of Do Hyun and she falls in love with him in drama.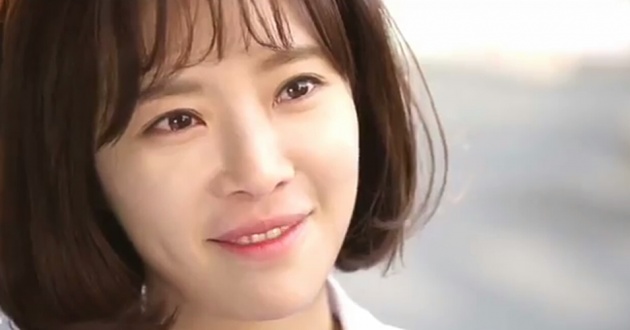 Blog about Kill Me, Heal Me!
Are you an expert about the show? You follow all the news related to Kill Me, Heal Me! and its participants? Share with us news, gossip and events associated to the show, participants, and producers!
Write a blog about it here on bitLanders. You will earn rewards for your blogs, other content like videos and pics, and social activity. Your content will be read and watched by bitLanders 500,000 users!
Watch Kill Me, Heal Me's trailer below:
Read about other Korean's shows:
Learn more and watch another popular shows from Korea, "Pinocchio" show.
bitLanders' audience is global and located all around the world. That's why we want to offer our audience a large variety of TV and entertainment news! Join our bloggers and share your passion with us!