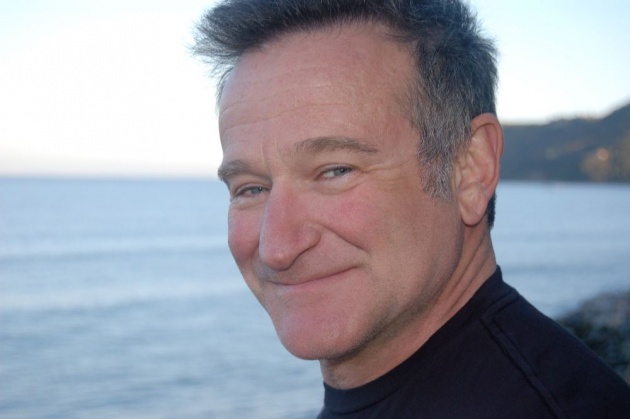 Beloved Oscar-winning actor, Robin Williams, has died of apparent suicide according to authorities. He was 63.

Williams was known for his roles in the hit comedies "Mrs. Doubtfire," and "Patch Adams" and his Academy Award-winning performance in "Good Will Hunting."

Susan Schneider, the actor's wife, released the following statement to the New York Times:

"This morning, I lost my husband and my best friend, while the world lost one if its most beloved artists and beautiful human beings. I am utterly heartbroken. On behalf of Robin's family, we are asking for privacy during our time of profound grief. As he is remembered, it is our hope that the focus will not be on Robin's death but on the countless moments of joy and laughter he gave to millions."
I was lucky enough to interview the actor in 2011 for "Happy Feet Two!" He voiced the characters of Ramon and Lovelace in the animated sequel from director George Miller. Sadly, it was my first and only interview with the actor. But I did tell him I love him! Take a look at his response: