Water melon juice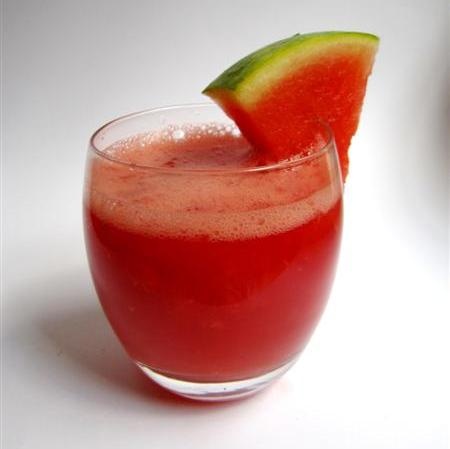 Water melon is rich with nutrients it is very effective for health, as the season of water melons is started so are easily available, try this drink and get the benefits.
Ingredients
Water melon cubes 1 cup
Lemon juice 1-2 table spoon
Cold water ½ cup
Sugar 2-3 table spoons
Mint leaves 3-4
Ice cubes 5-6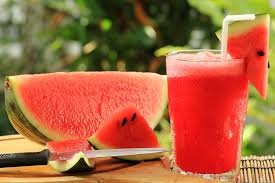 METHOD
Take water melon de-seeded and chilled in blender.
Add lemon juice, Sugar and water. Add sugar according to the sweetness of your water melon.
Blend well; now add ice cubes and mint leaves again blend.
Now strain this mixture.
Pure in glass and serve it with lemon and mint leaves.