Every country is striving to solve the unemployment problem in its own way. The Government of every country should by propaganda and persuasion send back to villages all those who owing to insufficient scope in agriculture flock to the towns for employment. They should be assured of employment. A large number of villagers rush to the cities under the illusion that they will be employed in big industries. By this the life of the nation deteriorates. In factories the daily hours of work should be decreased. Owing to abnormal working hours the standard of health is lowered. In industrial cities, people die prematurely and suffer from serious maladies like tuberculosis. Mere industrialization of a country may prove to be a remedy worse than the disease. Other remedies are: (1) sound economic planning, (2) combating inflation, (3) expansion of trade, (4) construction of public works, (5) industrial development, (6) unemployment insurance, etc.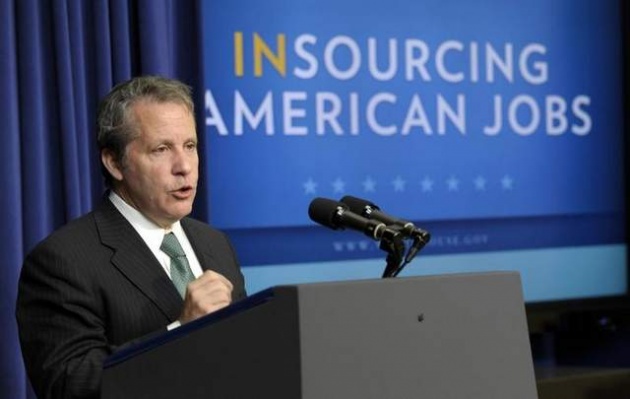 The Government should open institution for training men for useful occupations. Technical and vocational colleges should be opened and should be easily accessible to the middle classes. For the labouring classes free institutions should be started and the training should be at Government expense. This kind of training was only imparted during war years for want of skilled labour. If it is continued in peace time also, it will tend to ease unemployment.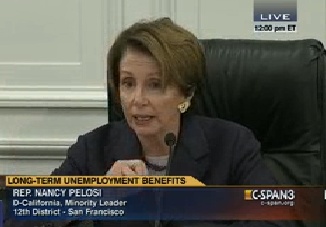 Another question is that of the abolition of female labour. Female labour is employed cheaply in all forms of industry. If this is abolished, much of the unemployed male labour can be usefully employed, while female labour can be diverted to other useful and congenial occupations.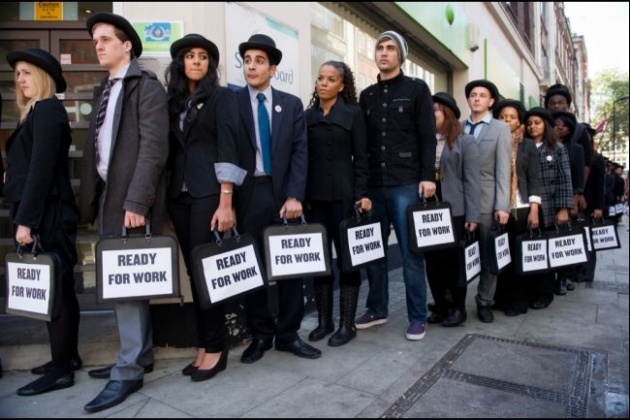 Besides, the Government should take it upon itself to organize employment exchange, with their head quarters as the centre and should open branches in all the provinces. It would greatly facilitate the solution of the unemployment problem. These organizations are doing very useful work and constitute authorities an idea as to the number of people unemployed in each province. The census authorities should prepare a record all individual and the sort of work they can do according to their capabilities and qualifications.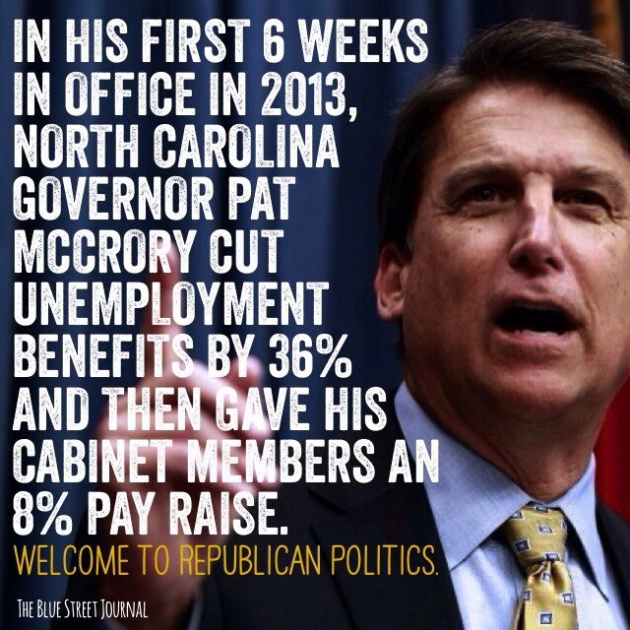 The recognization of the present system of education is also necessary. Practical economists have to be trained. Fresh lines of employment should be devised by them. Multipurpose projects be undertaken to secure immediate employment to a large number of people and to bestow long range benefits. The practical problem calls for a practical deal and the change cannot be wrought speedily or easily.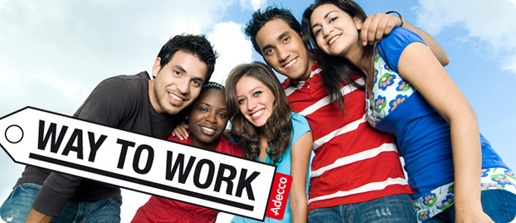 Written By: Aafia Hira