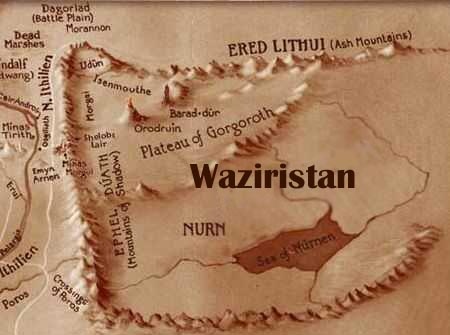 Waziristan agency is a trial area of Pakistan which is a part of FATA (FederalLY Administered Tribal Area).
It is a land of beauty and rocky terrain. The people of Waziristan are Pakhton warriors and war is in their blood. They are brave people and can stand against any odds. Unfortunately this land is a nursery and control place of the Pakistani militants. Talibans and the so called Jihadis have found this place to be their safe heaven and a very good hiding place since the local people also help them as it is a custom of Pakhton culture that they stand beside their guests and protect them against the enemy.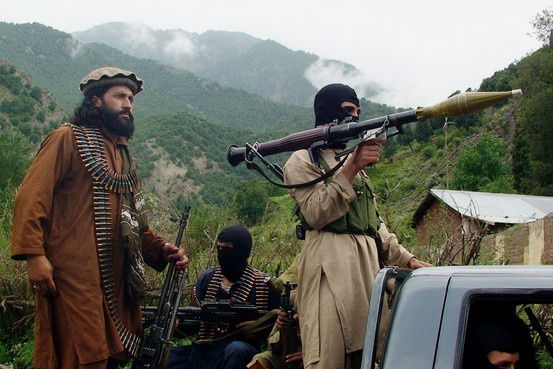 Once anyone seeks refuge in a Pakhton territory he is safeguarded on every cost. The Talibans take a great advantage of this fact and use this place as their control base. All the militant operations and activities in Pakistan are controlled from this area. Among all the tribal areas of Pakistan this is the only area where militants are in a huge number.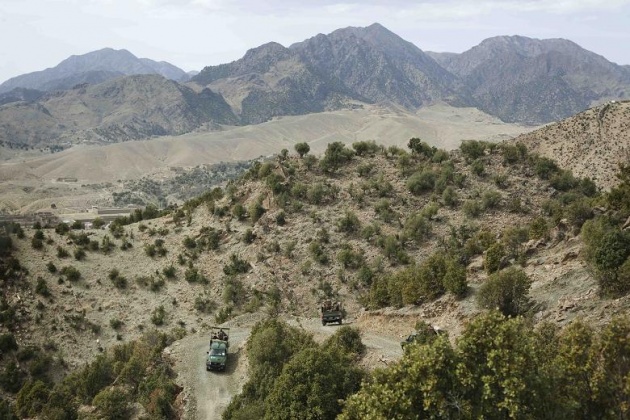 Another concerning issue is that these militants were found, involved in terrorist activities in Afghanistan as there is a deep connection between the Afghani and Pakistani Talibans. Waziristan has been hit several time by the American drone attacks and a number of Taliban leaders including the local civilians have died. Pakistan army was not taking action against these Taliban via a large scale military offensive because the Talibans took refuge in civil areas. But now Pakistan army is left with no choice and the operation against these Talibans hiding in Waziristan has become mandatory.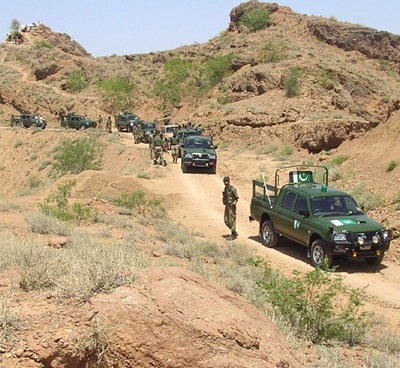 Let us all hope that we will be able to fight against these militants and contribute for a peaceful world.