Last night while watching the Super Bowl #50, one specific ad caught my eye. It was the Jeep ad with the portraits of the people who made Jeep the icon it is. The ad is here below and it ends with a statement:
WE DON'T MAKE JEEP®. YOU DO.

The portraits in this ad connect the Brand to the people. the call for action is clear "We don't make Jeep®. You do. Our story is your story. In celebration of our 75 years, we salute the faces and the vehicles that embody the spirit of the Jeep brand. Share your story with us using #MyJeepStory.". What they don't do is to empower Brand Ambassadors with tools that go beyond traditional social media. Will the Brand (Jeep) deliver Loyalty Rewards to their Brand Ambassadors to amplify their message and give them privileged access to new tools to support the Brand?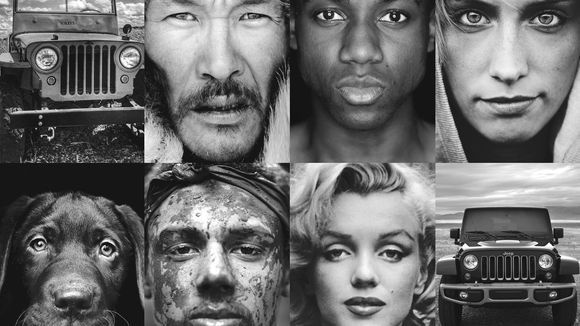 This is where the MTI Agency comes into place and where we establish a constructive and two ways conversation with the people, we motivate them to share their story; we connect with them through our proprietary technology and Loyalty reward program bit-Miles.

Read more about our Agency work at the following articles below:
Conversationalism for Brands by Francesco Rulli
Why Your Brand Should Establish Conversations To Build Loyalty by Jennifer Bourne
Turn your customers into brand ambassadors by Elaha Mahboob