With the help of internet our world becomes globular village. Today it has many services like web browsing and E-mail but these two services play very important role in our daily life. WEB BROWSING is the function in which this service allows users to view web pages using a web browser. E_MAIL allows people to send and receive messages using internet. We can't use internet without using browser. First user opens browser and then use internet.
A browser is an application which provides a window to web. All browsers are premeditated to display the pages of gen positioned at web sites round the world. Today the most popular browsers in the market are INTERNET EXPLORER, WORLD, OPERA, SAFARI, MOZILA FIREFOX, CROME, COMADO DRAGON, etc.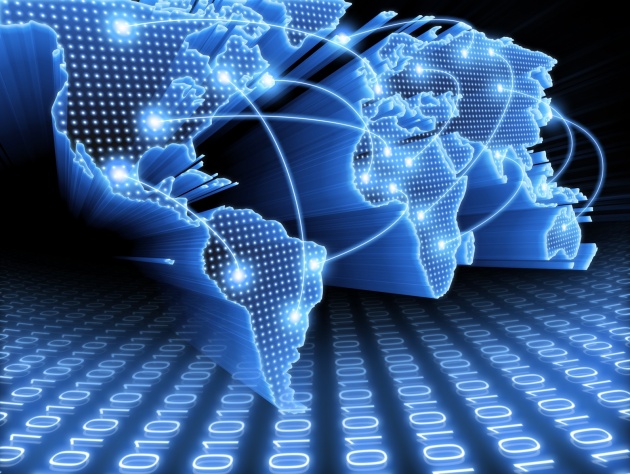 Search engine is another use full thing which is used for the searching of things. We can search anything through search engine like browsers, movies, new technologies, etc.
Today electronic mail is wildly used application of internet. It provides very fast sending of messages to any enable site on the internet. Communication through e-mail is more quick and trustworthy. Through these mails we are interconnected with our friends.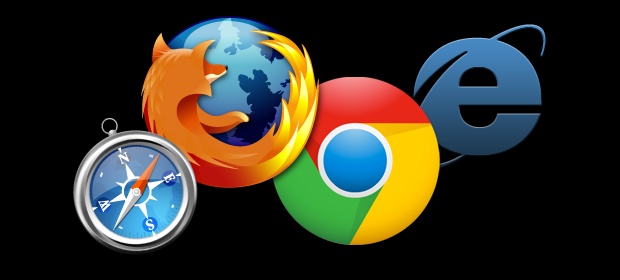 Facebook is wildly used by young people. Today person of every age use this site for refreshment of its mind. Boy of 7 years use it and an aged man also used it. It is most popular site in the world. Every man and woman, boy or girl have its own account on Facebook. It is also connected to other sites on internet.