#AfricaNews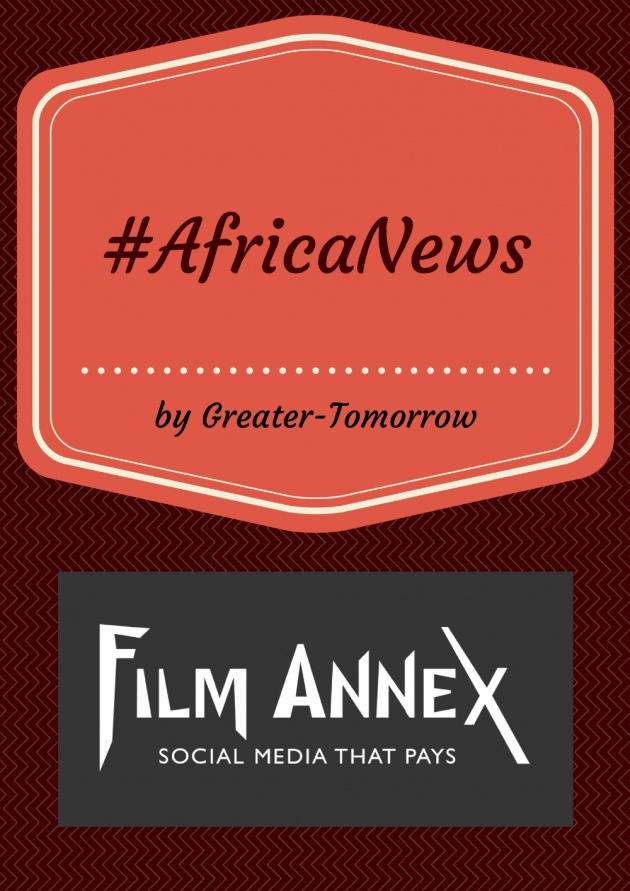 Weekly Highlights: July 7th - July 13th, 2014
For those who are unfamiliar with #AfricaNews, we (Greater-Tomorrow) will be covering important news and updates regarding the entire continent of Africa. We believe in empowering Africa and have made it our main priority and goal. Education is the most important process for achieving this goal of empowerment. Throughout the week we will be posting detailed articles about current events in Africa. At the end of each week, we will do a recap of the news that we publish, as well as other news we may have missed. This will ensure that viewers and subscribers remain up to date with all the important news and events that are occurring on the beautiful and mysterious continent of Africa.
The following is a review of important news in Africa for the week of July 7, 2014 - July 13, 2014:
Ebola Outbreak in Guinea Spreads to Neighboring Countries
In April of this year (2014), Guinea reported several cases of the Ebola virus. The Ebola virus is a deadly and highly contagious disease that kills approximately 90% of those who are infected. There are no known cures or vaccines for Ebola, making it impossible to cure and very difficult to prevent and isolate. The symptoms of the virus are horrific, causing internal and external bleeding. Soon after reports from Guinea, neighboring countries Sierra Leone and Liberia also reported several suspected cases of the Ebola virus. A majority of these cases have now been confirmed by laboratory testing.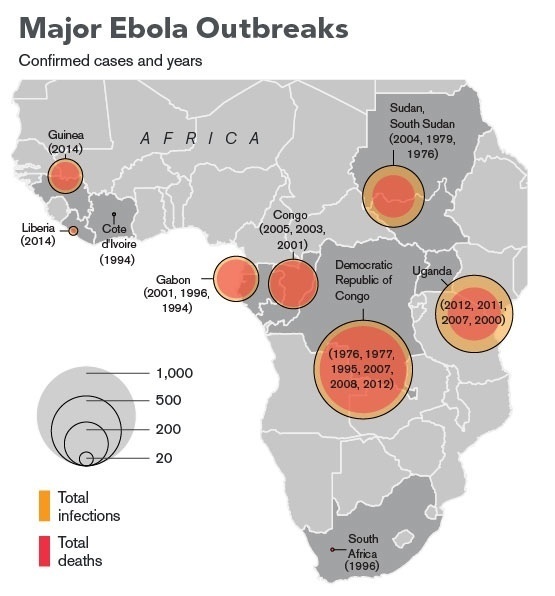 This particular outbreak differs geographically from previous Ebola outbreaks, with the most recent reports and cases being thousands of miles away in areas of Sudan and the Democratic Republic of Congo. However, laboratory testing has proven that the current Ebola virus is 94% similar to cases reported several years ago in the Democratic Republic of Congo. So far there have been over 830 suspected cases with 626 cases confirmed, leading to 518 fatalities. The three countries are working with the CDC (Centers for Disease Control) and partners to help isolate and prevent further infections, as well as treat the current victims suffering from the deadly and highly contagious virus.
For more details and a more in-depth overview of the current Ebola outbreak in Guinea, Sierra Leone and Liberia, please visit our blog here: http://www.filmannex.com/blogs/ebola-outbreak-continues-in-sierra-leone-and-liberia-africanews/259409/
Tunisia's Online Voting Disrupted by Hackers
On July 10th, Tunisia's election commission, also known as Isie, released news that hackers had "briefly disrupted online voter registration for elections". The commission stated that online and SMS registration were both temporarily suspended as a result of a "pirate attack". Isie did not state the identity of those behind the online attack. This was the first time Tunisia allowed citizens to vote online and via SMS.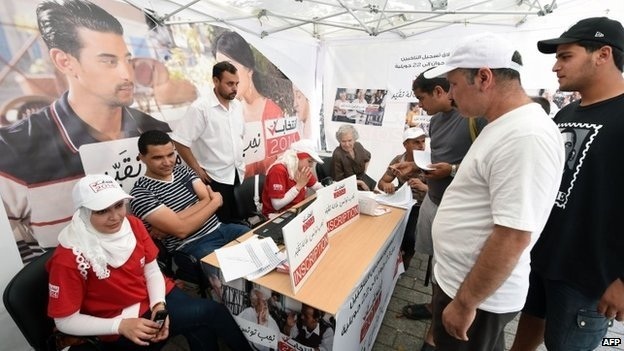 On June 22nd, the country announced the start of a month long voting process that citizens would be allowed to participate in using the Internet or SMS from their mobile phones. Reports indicate that only an estimated 100,000 people had been added to the electoral list, with around 4 million Tunisian's registered to vote. This signaled a red flag and lead to the reveal of a hacking attack. Despite recent attacks, Isie has stated that it will continue to move forward with the election process.
Mombasa - Killing of Muslim Businessman Facing Terrorism Charges
On Friday, June 11th, in Mombasa, Kenya, Mohamed Shahid Butt was shot dead in his car by two gunmen who opened fire. Mohamed Shahid Butt had been charged with funding the radicalization of Muslim youth and was scheduled to appear in court sometime in July. This is not the first killing related to Islamic extremism, with several others occurring near the same area in recent months.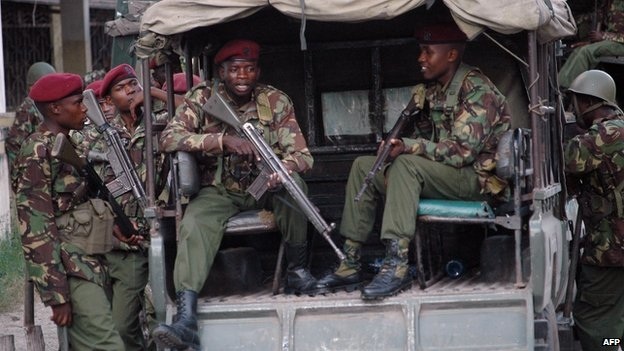 Only a small handful of related cases have been resolved. Human rights activists are accusing the Kenyan government of being involved in the murders. Mohamed Shahid Butt was a well-known Muslim who had previously attended court related to allegations of funding extremism. Police reports indicate that Mohamed had picked up his son from the airport moments before the shooting occurred.
#AfricaNews - In a Nutshell
Thank you for participating in the very first #AfricaNews weekly highlights! We (Greater-Tomorrow) will continue to cover important news related to the continent of Africa. Please subscribe to Greater-Tomorrow on Film Annex for more African news and highlights! Be sure to check out #BitcoinAfrica and #BitcoinNigeria while you are stopping by.
Follow us on Twitter @Greater_T and like us on Facebook at Facebook.com/GreaterT!
Subscribe to us on Film Annex at FilmAnnex.com/Greater-Tomorrow!
Written by Steven Carpenter