If you're planning on traveling anywhere in the world in search of some bizarre or unique places to see and experience, boy have I compiled a list for you where some spots are just outright weird.
The first place on the list that has really taken an obsession and transformed it into a reality is the Panda Inn in Sichuan, China. Everything in this 32-room hotel in Sichuan province is panda themed with panda furniture, panda art, panda stuffed animals, and even the workers are dressed in panda suits. So, if you're looking to experience the ultimate panda mood this unique place should top your list.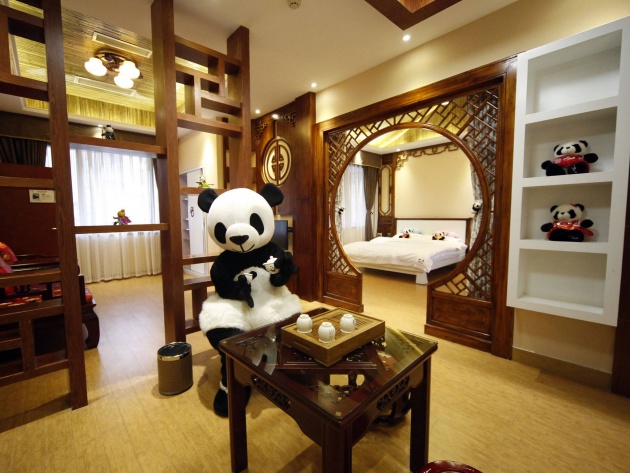 If you're stopping by Paris, France for a bit, yes we should all see the Eiffel Tower and the Louvre, but that's not what I want to see. Just a couple of steps away from the Eiffel Tower, within walking distance, you can see the romantic Musee des Egouts de Paris aka the Paris Sewer Museum. Romance will definitely be in the air, among other things.
But don't worry, this stretch of Paris' underground sewer system is protected from raw sewage so the smell isn't too bad. This part of Paris may not appeal to all but it will for the historian in you considering the Parisian sewage system dates way back to the 1200s.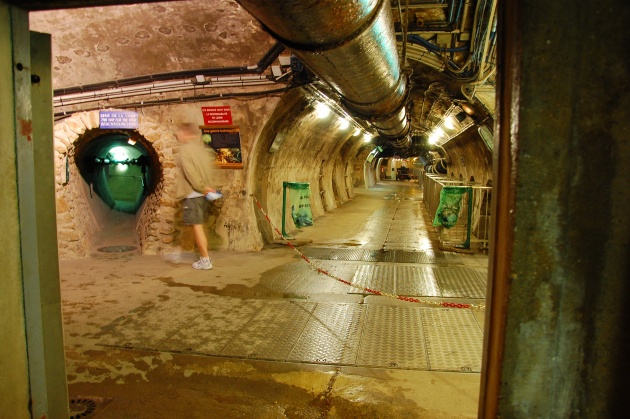 On the other hand, for those looking for a relaxing getaway on your own island- and willing to pay the price- courtesy of Richard Branson, founder of Virgin Group, and Brett Godfrey, you can at their Makepeace Island.
Makepeace was originally developed in 2009 as a private getaway for the owners on the Noosa River in Queensland, Australia but now available for exclusive booking. This heart-shaped island definitely has its perks with a swimming pool, spa, outdoor cinema and a tennis court; a place where relaxation is key.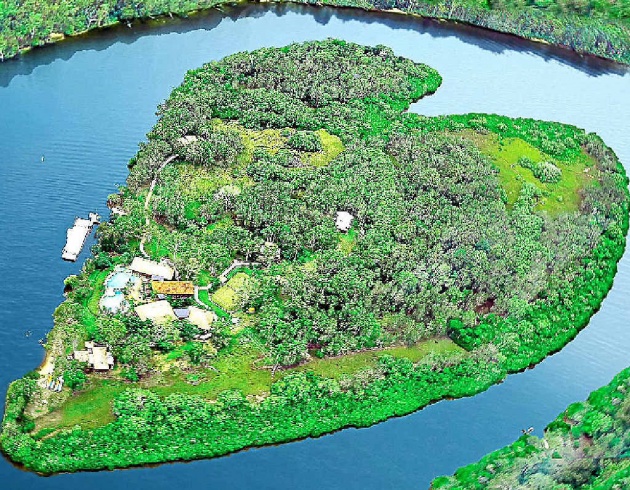 So if you're looking for an adventure on the wild side, weird side or for some standard R'n'D, try out one of these wacky places and you'll surely have a blast and some awesome pictures to go along with your new memories.